Valency Class – Year 3
Mrs Hatherley and Mr Jones with Mrs Smith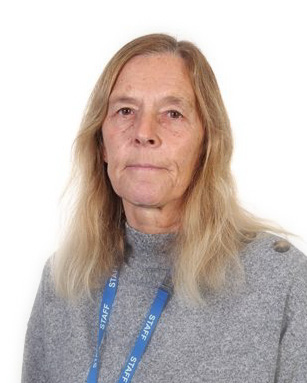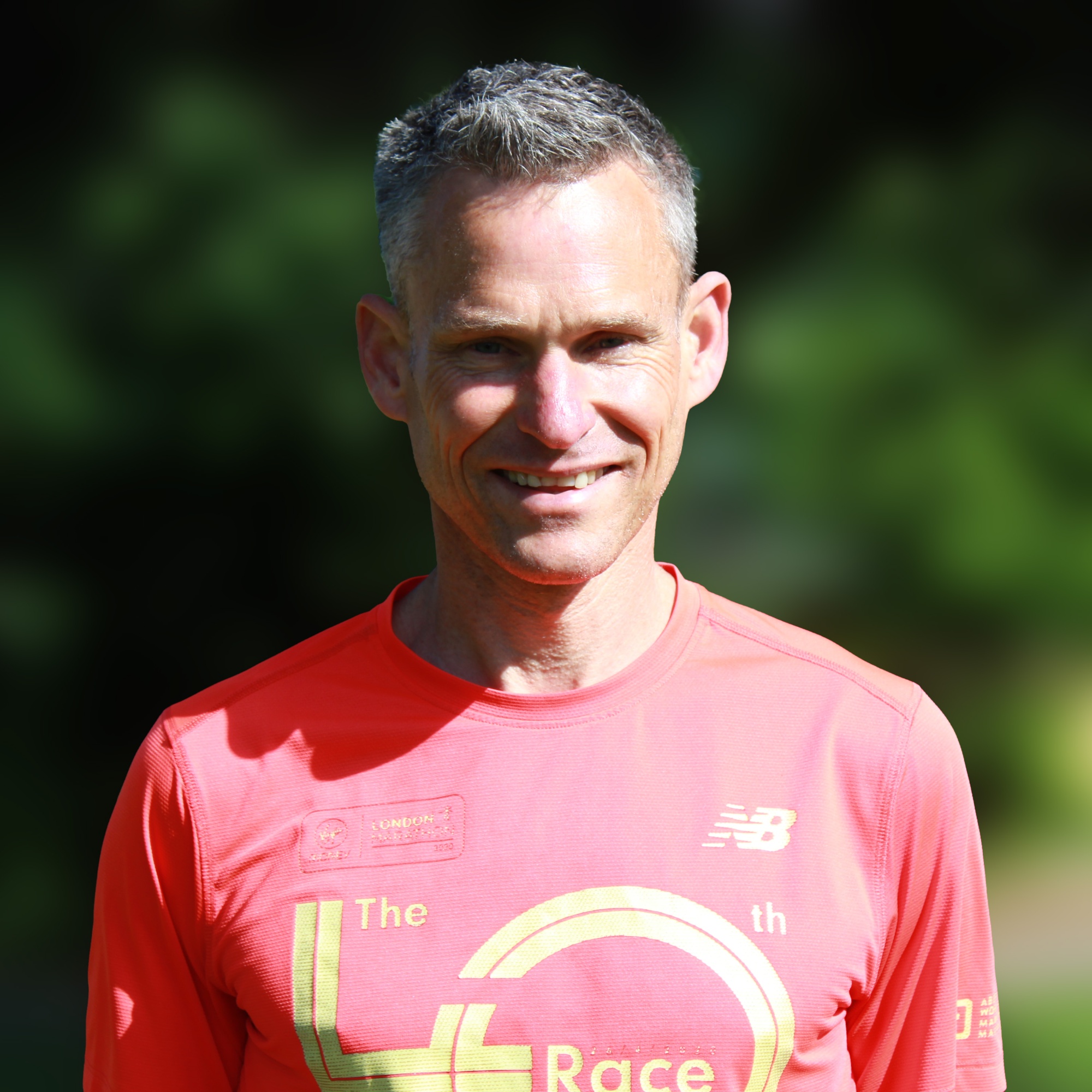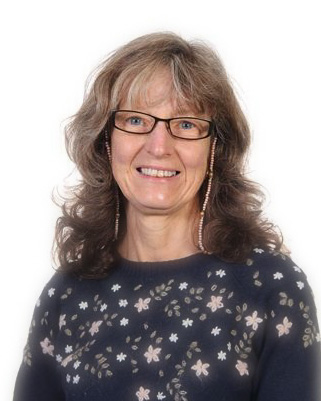 Welcome to Valency class where we like to have lots of fun and be creative! During the year, we have lots of exciting topics to explore starting with Ancient Egypt before moving on to Cornwall, The Stone Age and Going on Adventures. In Valency class, we all enjoy stories this includes listening to stories, reading stories ourselves and writing new stories.
We will be learning many new skills in art and design technology, this term we will be designing and making super sized jewellery.
We will continue to take part in Wild Tribe and learn many new skills in PE starting with tag rugby and gymnastics. We are looking forward to an exciting fun filled year!
Please find further details about the learning for the half-term and our homework menu below:
Summer 2nd half Planning Overview Our Cornwall
Summer 2nd half Y3 Homework Menu
Knowledge Organisers
These provide the key knowledge we will be learning in our foundation topics this half-term. It would be useful to look at these with you child and talk about them. You could have mini quizzes to see what they can remember, draw parts of them, or they can create their own version. This will help the children to ensure they remember the knowledge fully.
Summer 2nd half Y3 Knowledge organisers
Look at our amazing learning all about rivers. Our knowledge of river features is fantastic! After creating a river in school, we made these magnificent models at home.
On Monday 12th September, we enjoyed a day of learning all about the Ancient Egyptians. We all dressed up in amazing costumes! We made flat breads, learnt about the river Nile, made necklaces and hieroglyphics. What a day!
Stone Age - Amazing clay work, artwork and look at the magnificent mini Stonehenge! The children made fossils at home as part of their home learning.
Year Three Planning Overviews
Y3 Autumn 1 Land of Pharaohs Planning Overview
Y3 Autumn 2 Rivers of Life Parent Planning Overview
Y3 Spring 1 Stone Age Parent Planning Overview
Y3 Spring 2 Adventure Parent Planning Overview
Y3 Summer 1 Cornwall Parent Planning Overview