Christmas Singing Club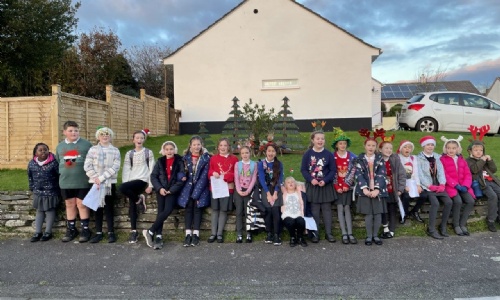 On Thursday 1st December, the Christmas Singing Club took their voices to the village of Dobwalls!
Parents/carers joined our club as we walked through the village, stopping at various points to sing carols and songs. The children sang beautifully! We finished our walk with a drink and biscuit at the Dobwalls Church. A HUGE thank you to everyone who supported us.