Health & Wellbeing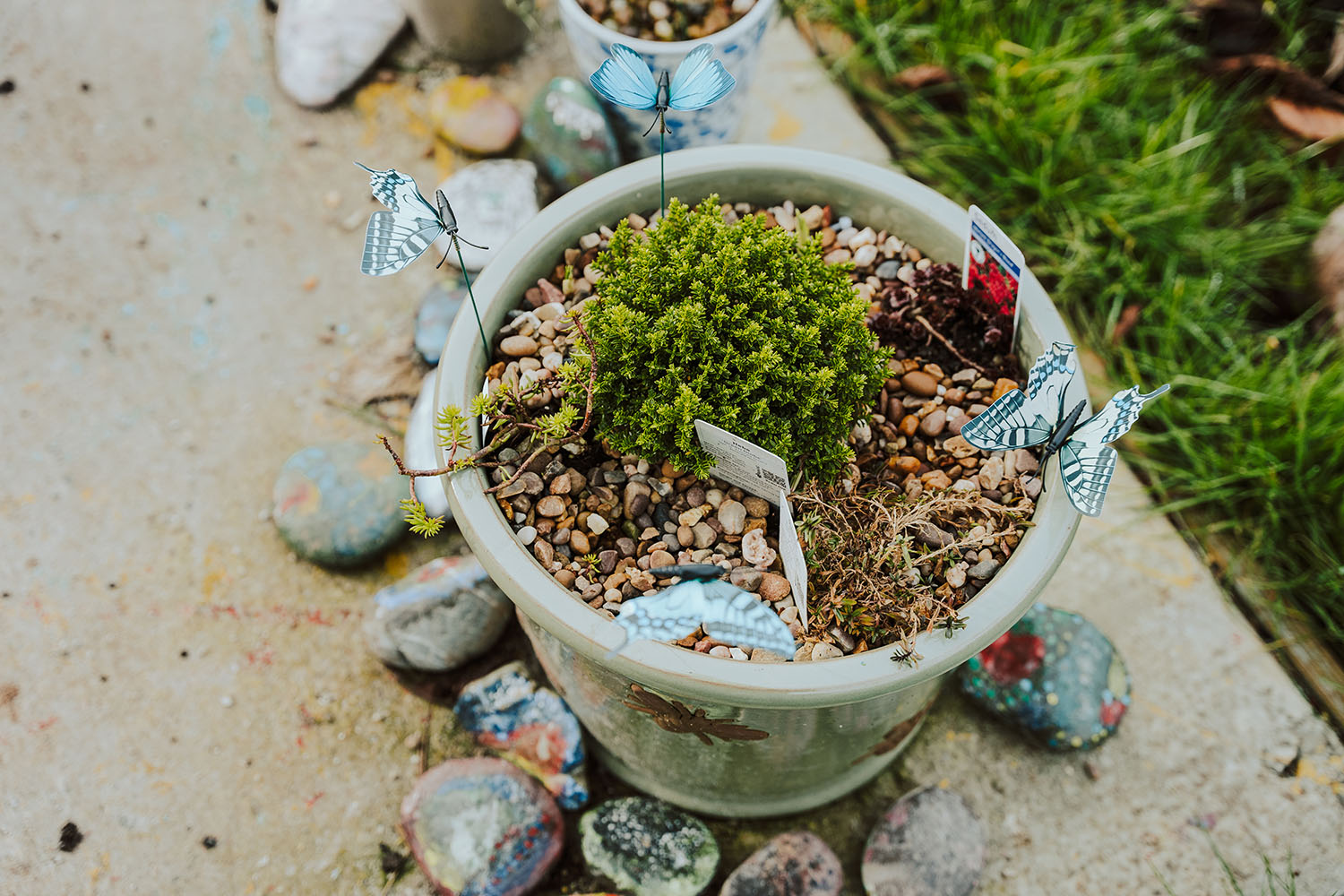 Useful Resources:
Help and Support in Liskeard:
We all need some extra help sometimes and the good news is that there are plenty of organisations which provide support for people in Liskeard. See link below for more information:
https://www.liskeard.gov.uk/help-support-liskeard/
The Rock Pool:
Support to those who suffer from Mental Illness
Parenting Podcasts:
Some of the Parenting Workers and Family workers across Cornwall have put together a series of podcasts to support parenting. See below:
Find them here… Support in Cornwall
Episodes include: child led play, parenting tool box, picking our battles, importance of routines, getting back into a routine, and good ways of keeping calm
Bereavement Support:
Do talk to us, we can help you and your child.
We have received training from Penhaligon's Friends.
E-Books:
A selection of e-books to support children in understanding Coronavirus and to develop their understanding of why life is a little different at the moment.
Here is a great story to help children with worries:
Everybody Worries by John Burgerman
Emotional and Resilience Support from Cornwall Council:
Mind:
Gives you useful guidance if you are worried about staying home, self-isolating, staying indoors, continuing to take your medication ...
Cruse Bereavement Care:
Support for grief and bereavement
Phone: 0808 808 1677 (Monday to Friday, 9.30am to 5pm)
NSPCC:
This link supports you to understand the risks and keep your child safe online ...
Mental Health Foundation:
Really helpful for managing stress within the home, hygiene, routines, keeping active ...
NHS:
Guidance if you or someone you live with has symptoms. Stay hydrated, time periods for isolation, keeping your family safe ...
Young Minds Crisis Messenger - Text YM to 85258

Young Minds Parent Helpline – Call 0808 802 5544

Refuge: supporting with domestic violence
Phone: 0808 2000 247 (24-hour helpline)
Samaritans:
Confidential support for people experiencing feelings of distress or despair
Phone: 116 123 (free 24-hour helpline)

A lovely video - all about hugs!

Contact details for the School Nurse:
National Domestic Abuse Help Line - 24 hour
Call: 0800 247 2000