Nursery & Wraparound
Welcome to Dobwalls School Nursery!

Dobwalls School Nursery is a friendly, caring nursery, providing a happy, safe and stimulating environment where children are enabled to thrive and learn. We offer full day care to children aged 2 - 5 years for 39 weeks of the year, provided by highly qualified, dedicated, early-years practitioners.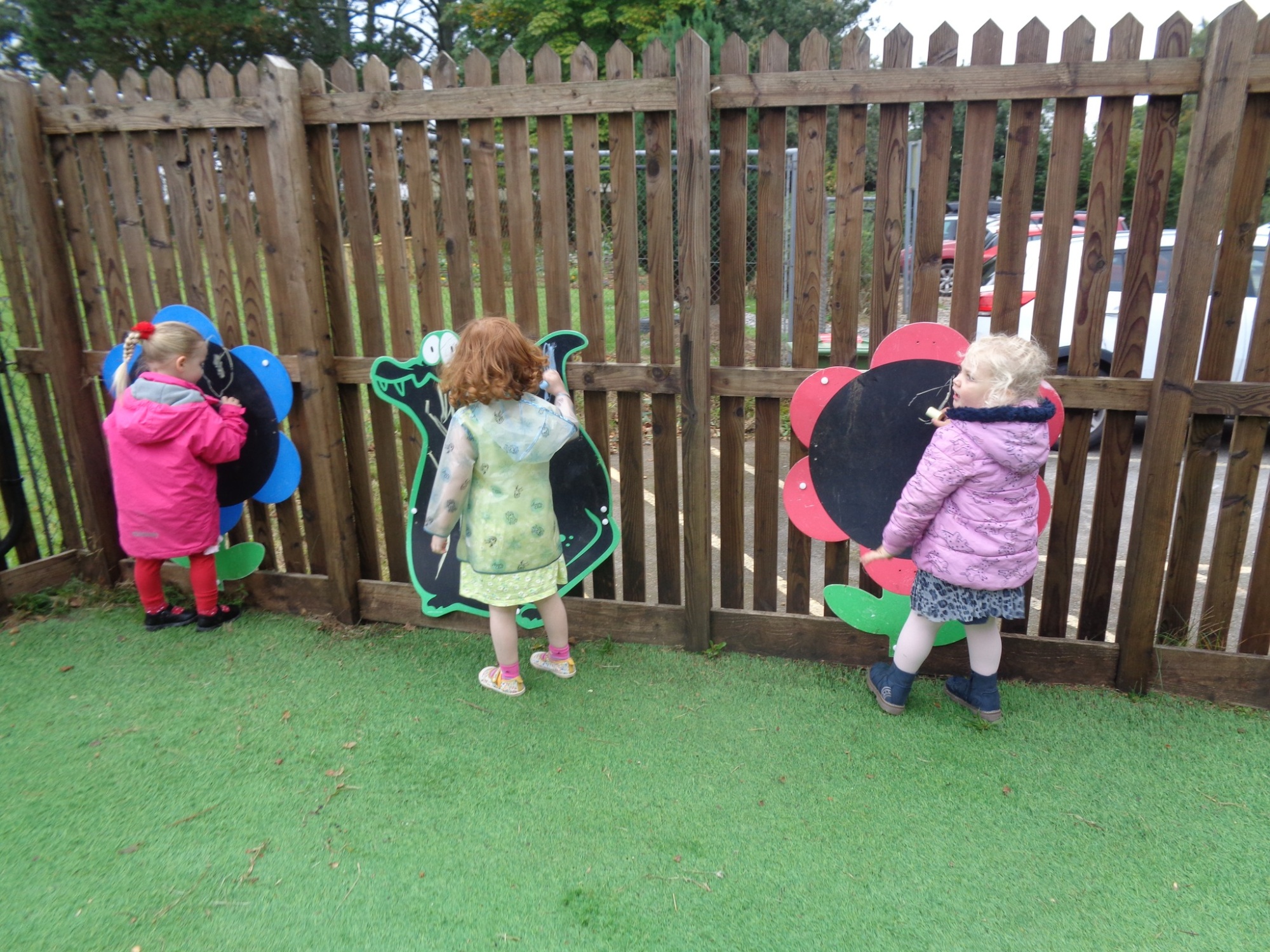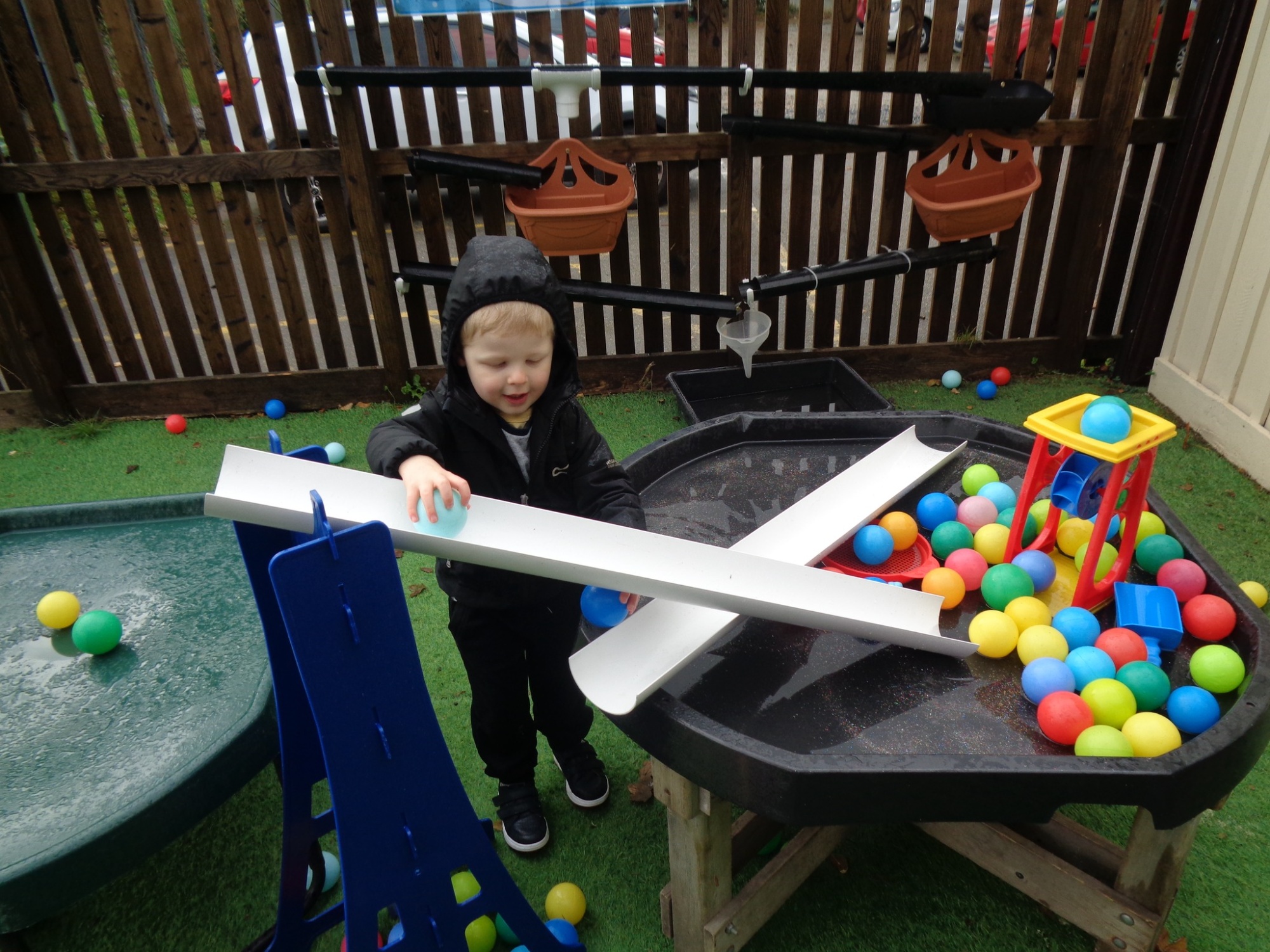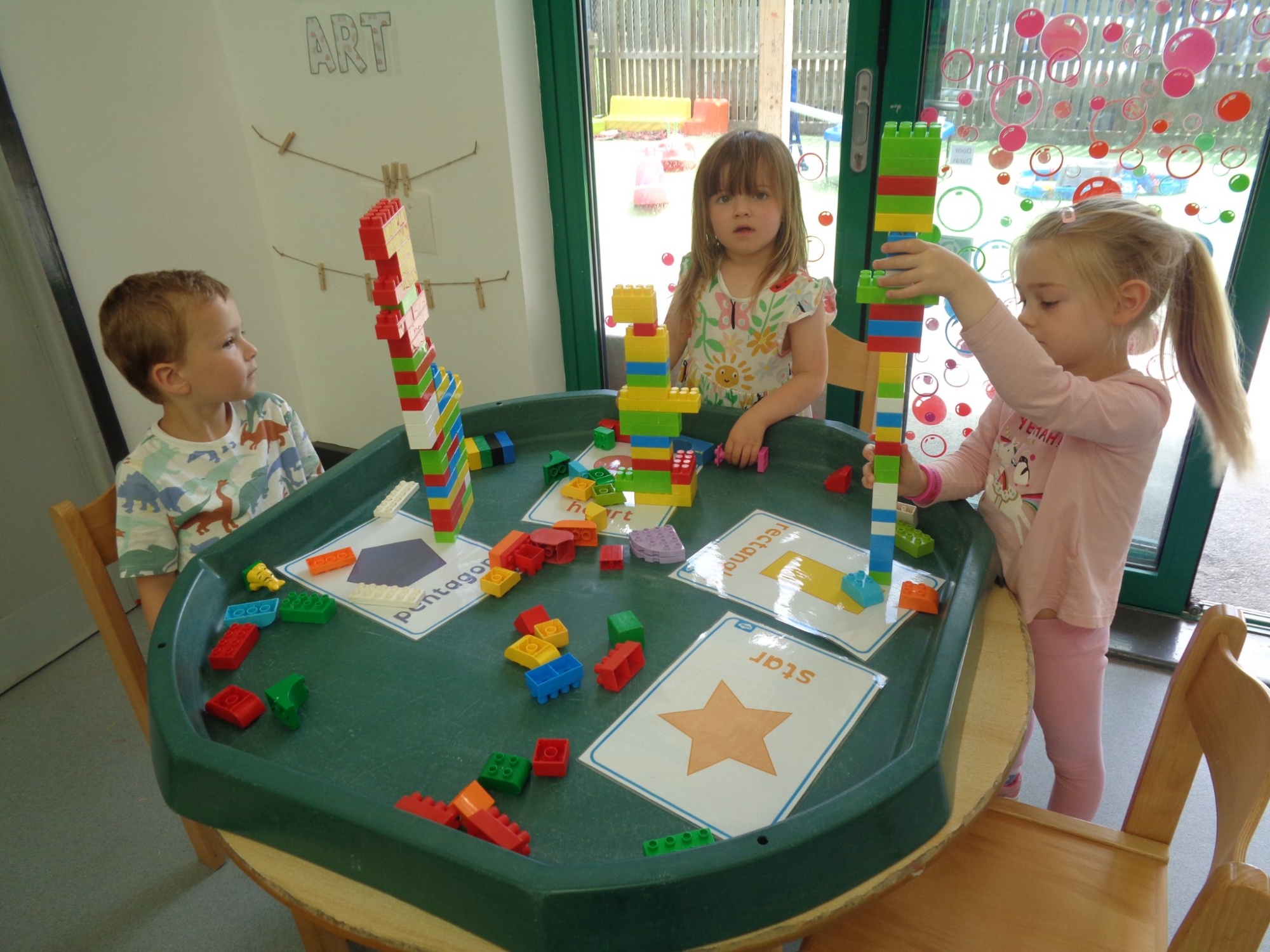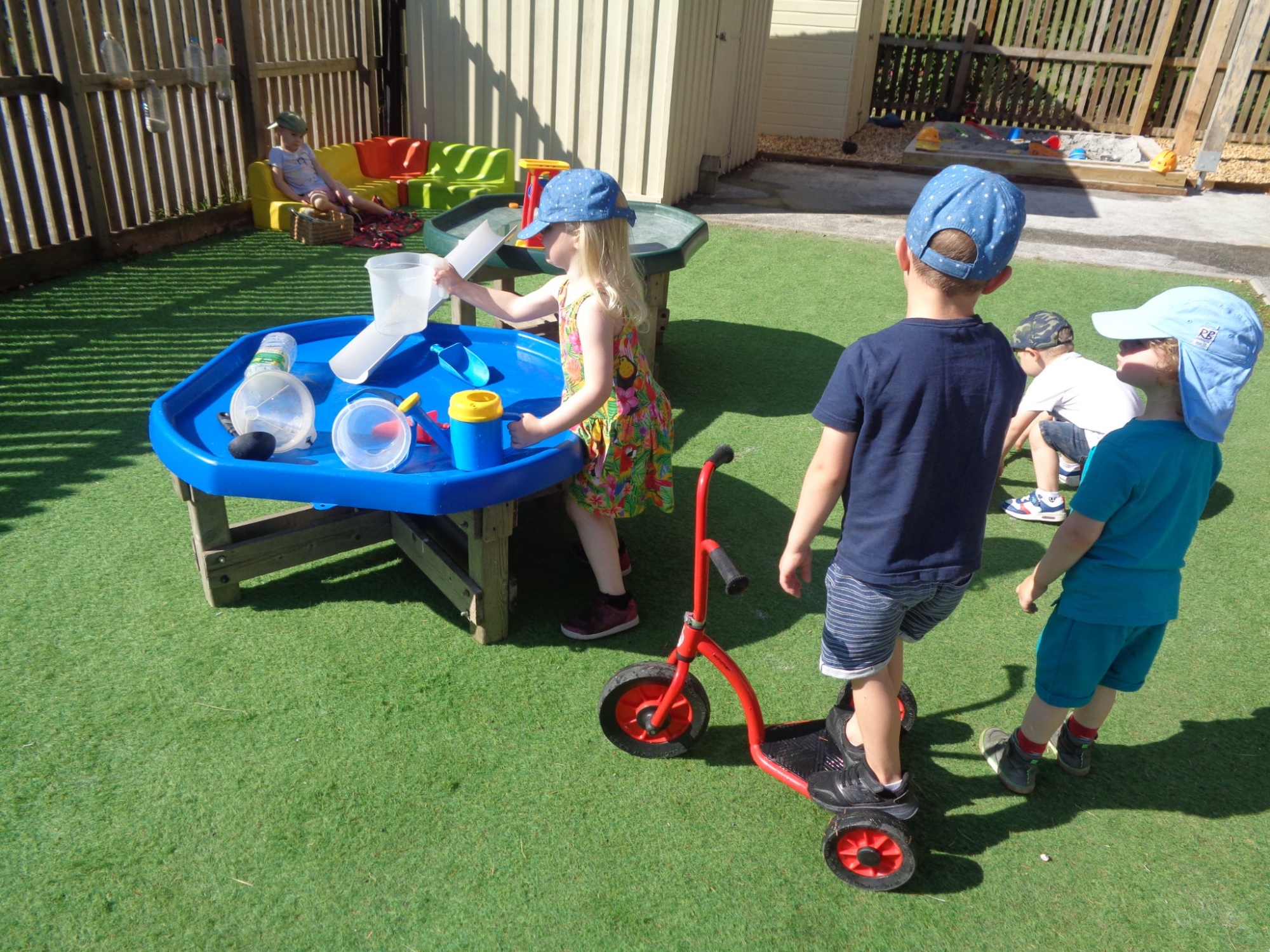 Our nursery is located securely within the primary school's stunning grounds and includes a substantial, outdoor learning area, making the most of the surrounding, natural environment.
We believe young children learn best through activities that are fun and enjoyable. We take pride in getting to know each child to channel their interests and to cater for their individual learning needs.
We work closely with parents / carers to ensure your child receives the best possible care and early years' education. The nursery team also works closely with the staff of Dobwalls Community Primary School to enable a smooth transition when the time comes.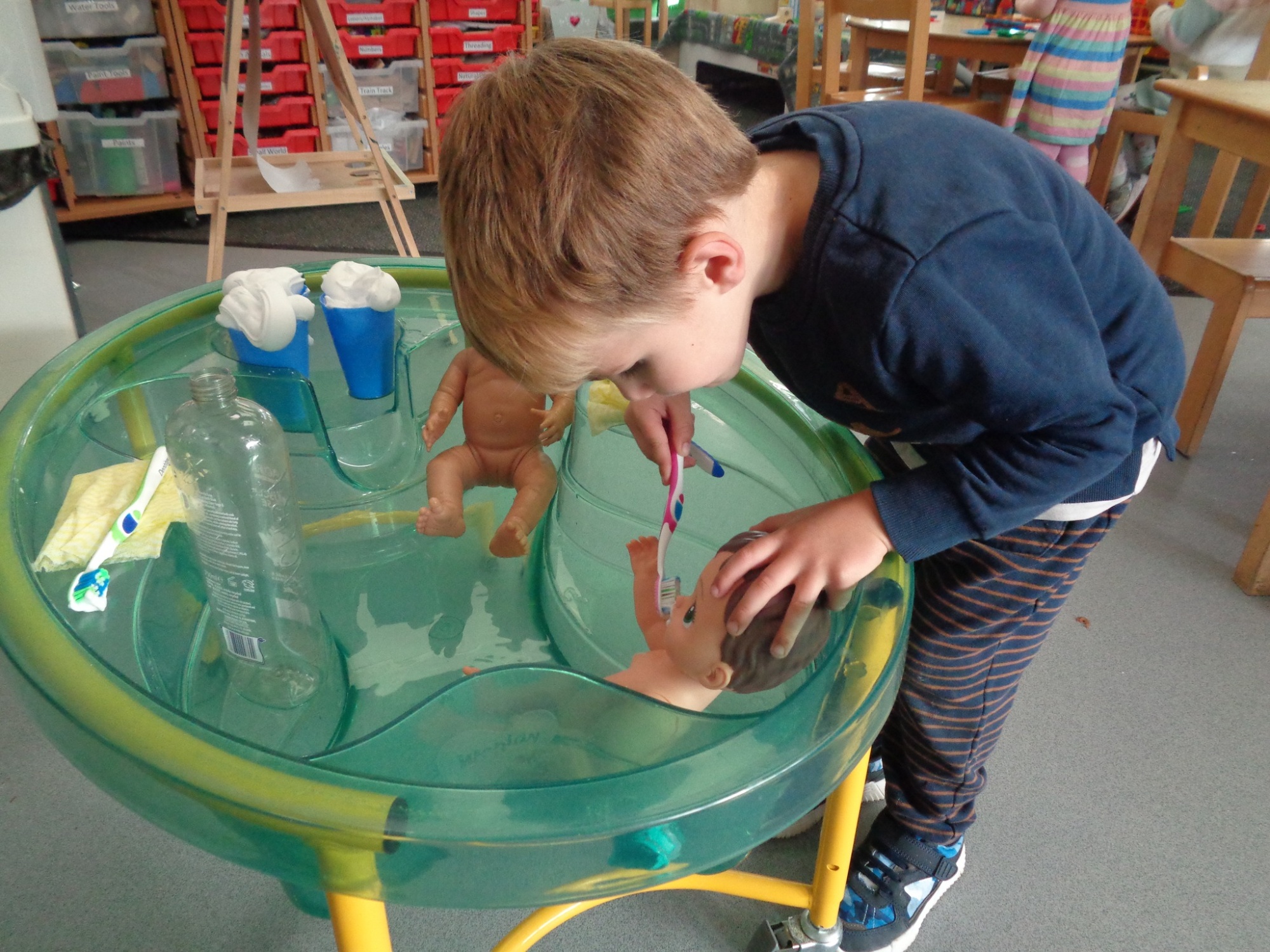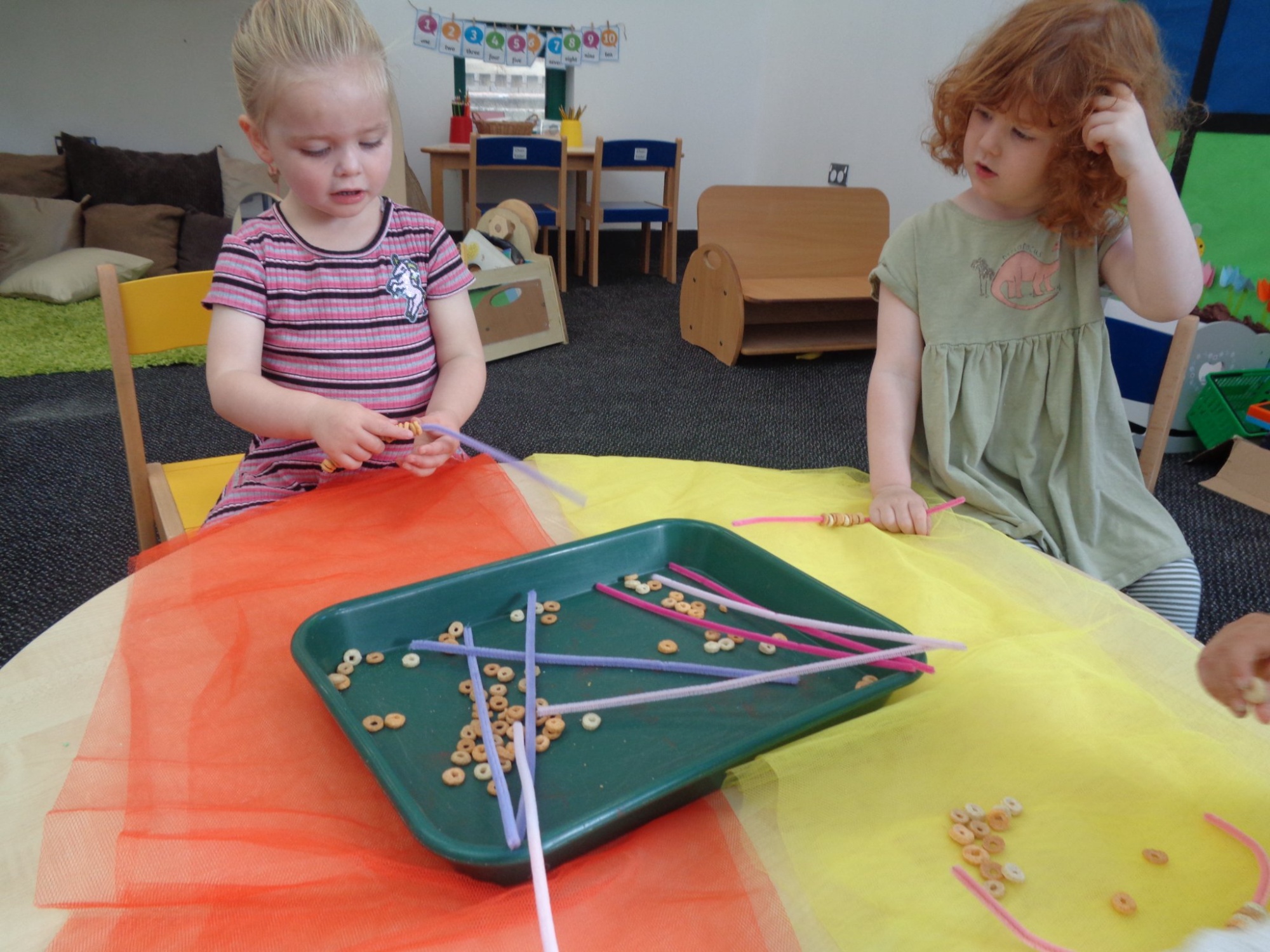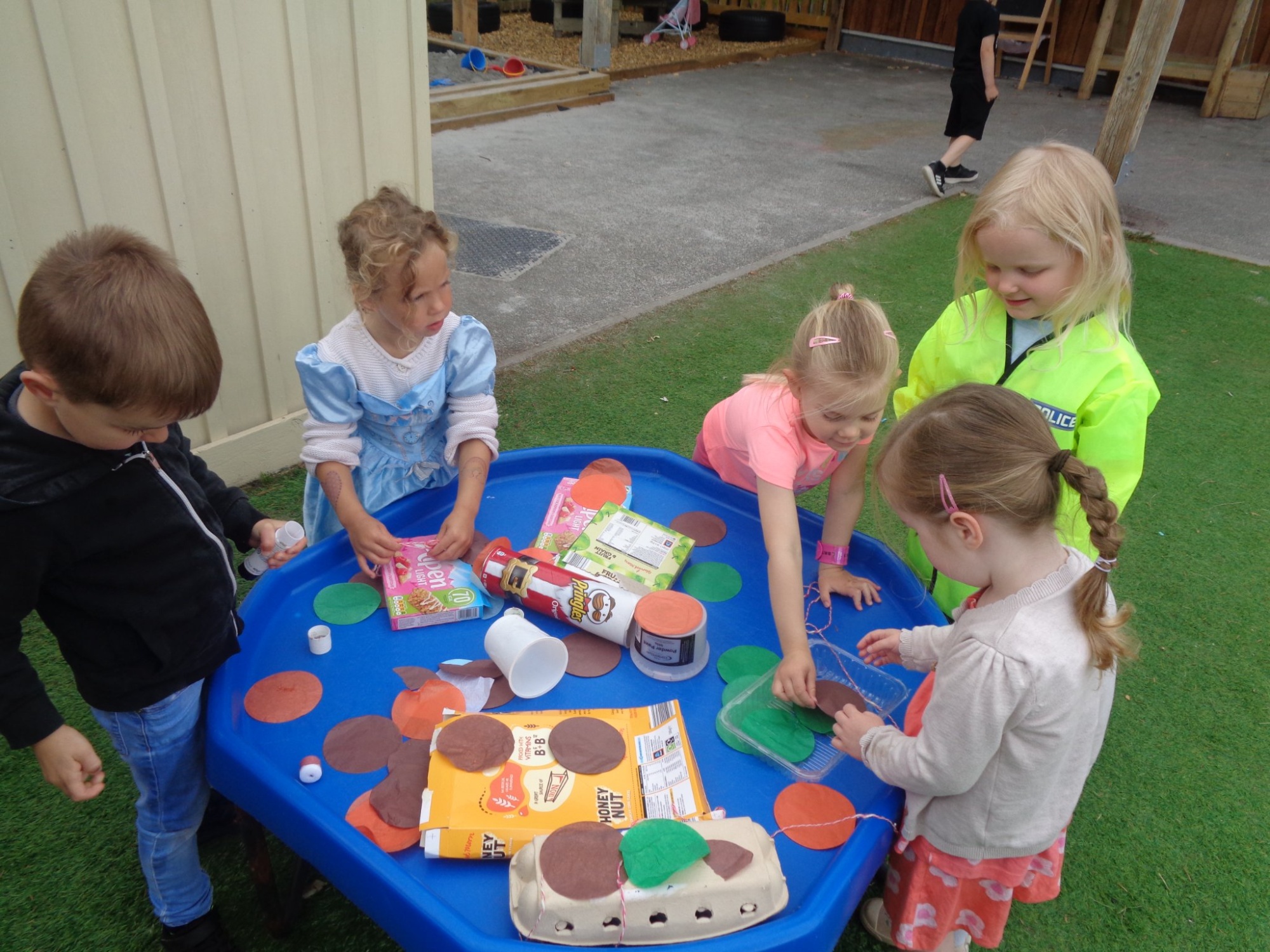 If you would like to visit the nursery for an informal viewing or would like some further information, please call our Nursery Manager, Rachel Sharman on 07494 950339 or email: rsharman@liskeard.net, to arrange a suitable time.
Why not follow us on our Facebook Page?
@Dobwalls School Nursery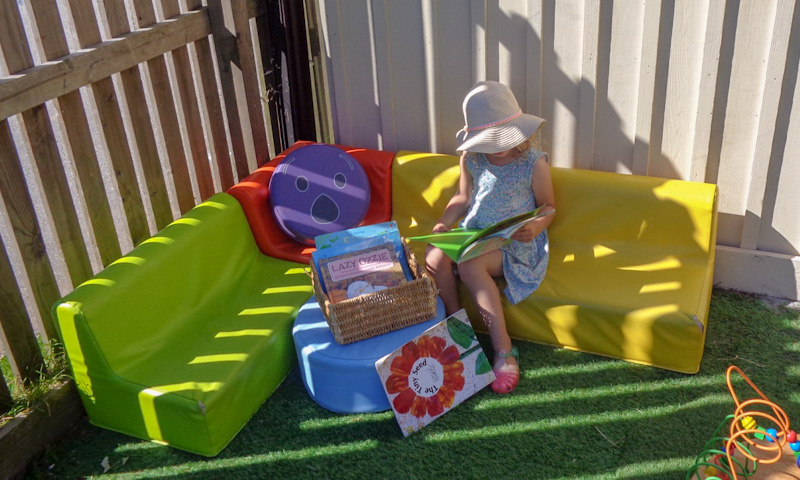 Dobwalls School Nursery Overview
Dobwalls School Nursery is managed by our SMART Nurseries Manager Rachel Sharman. The nursery is located next to the school building with direct access to the school field. We work together closely to support excellent working relationships and smooth transitions for children moving into their first year of school. Our Early Years Class Teacher visits the Nursery regularly to teach early phonics.
We have worked together to plan a curriculum which is progressive for children attending the nursery and then moving into school. Please see the document below for further information.
SMART Owls

Dobwalls School Nursery provides a breakfast club and after school club called SMART Owls. This runs before school from 8am and after school until 5pm.
For further information for nursery places or SMART Owls, please contact Rachel Sharman: rsharman@liskeard.net