Fowey Visit Truro Museum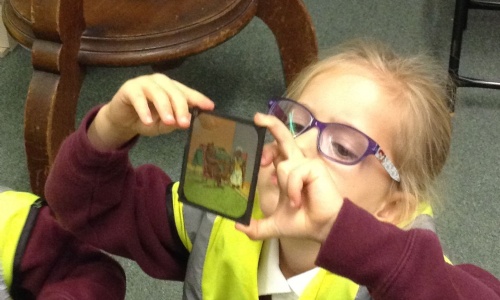 Fowey Class explore Truro Museum.
On Thursday 2nd November, Fowey Class (Year One) had a wonderful time visiting Truro Museum. They spent time supporting their topic learning by investigating and finding more out about old toys. They were able to handle and explore real old toys looking carefully at what they were made of and how they work. The staff at the museum were amazing! After their toy workshop, they explored all the exhibits in the museum with their own magnifying glasses! A wonderful day was had by one and all.