PTFA Disco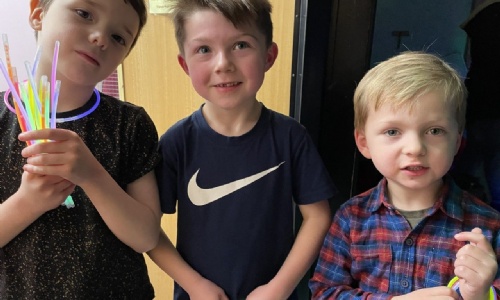 On Thursday 9th February, the PTFA held another super disco.
There was so much dancing, laughter and smiles from all the children who came along to the disco after school. The Infants took place 5:30pm - 6:30pm and the Juniors was 7pm - 8pm. It was such a wonderful time for children to enjoy time together and have fun!
A HUGE thank you to all the members of the PTFA for their support. Without one and all, there would be no disco. The children were all so appreciative.