Toasty Tuesday - RSPCA fundraising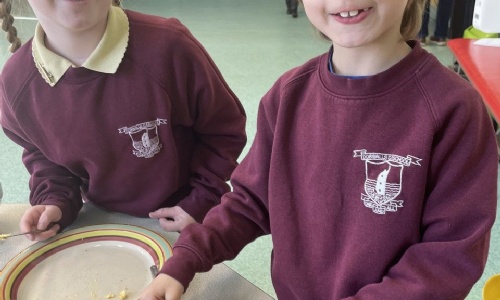 Toasty Tuesday!
On Tuesday March 14th, our fabulous School Council organised a toast snack for sale at morning break time. We are very thankful to Tesco who donated six loaves of bread.
The event raised £50 for the RSPCA.
Our total for the RSPCA this year now stands at £119!