Year 6 Delight in an Exciting Day at Paignton Zoo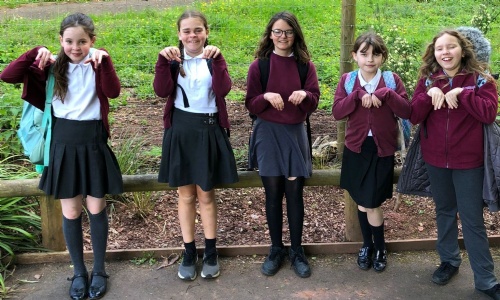 Year 6 had an exhilarating day on Monday, 15th May, as they embarked on an adventure at Paignton Zoo. This exciting outing served as a well-deserved reward for their fantastic effort in the SATS exams the previous week.
The children had the opportunity to witness a captivating array of fascinating animals while also reinforcing their understanding of animal adaptations, which they had been studying in Science.