Year 6 Residential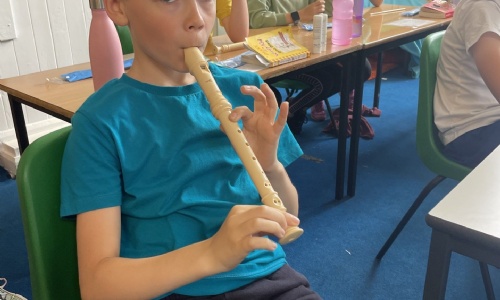 Year 6 students embarked on an unforgettable adventure during their residential trip to Okehampton from Wednesday, June 21st to Friday, June 23rd.

Packed with thrilling experiences and boundless excitement, the trip left an indelible mark on their memories. The students were praised by the instructors for their exemplary behaviour, impeccable manners, and positive attitude throughout the journey. Year 6, your commendable conduct reflects your maturity and responsibility.

Congratulations on a successful and well-deserved trip!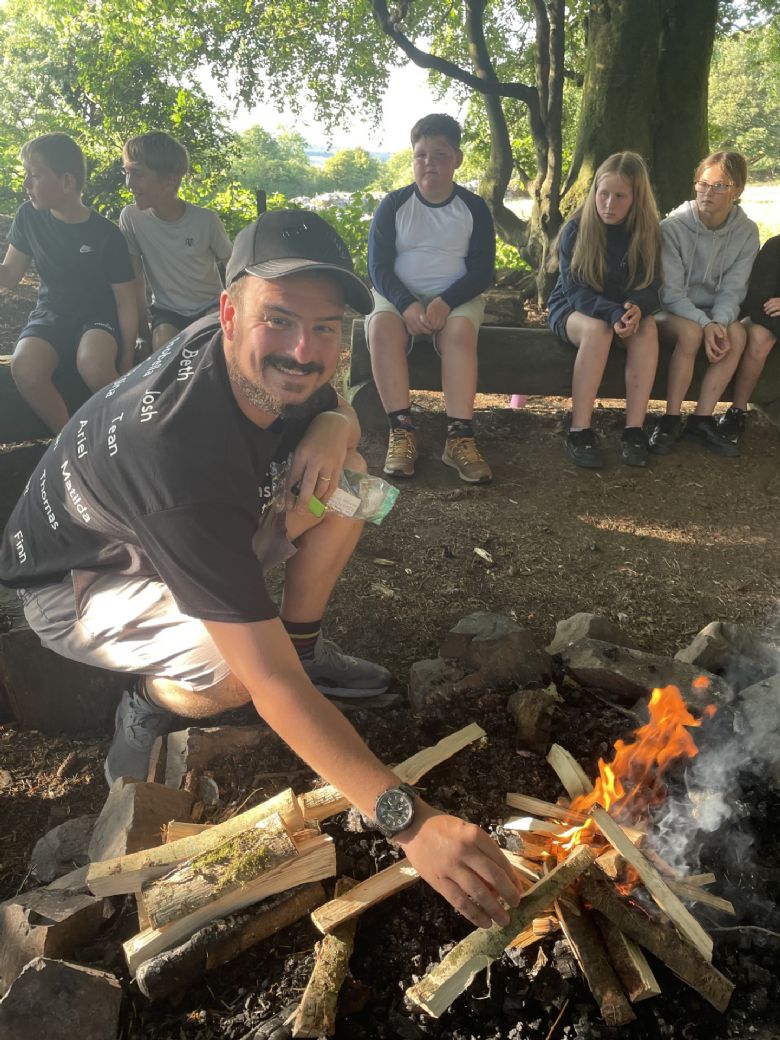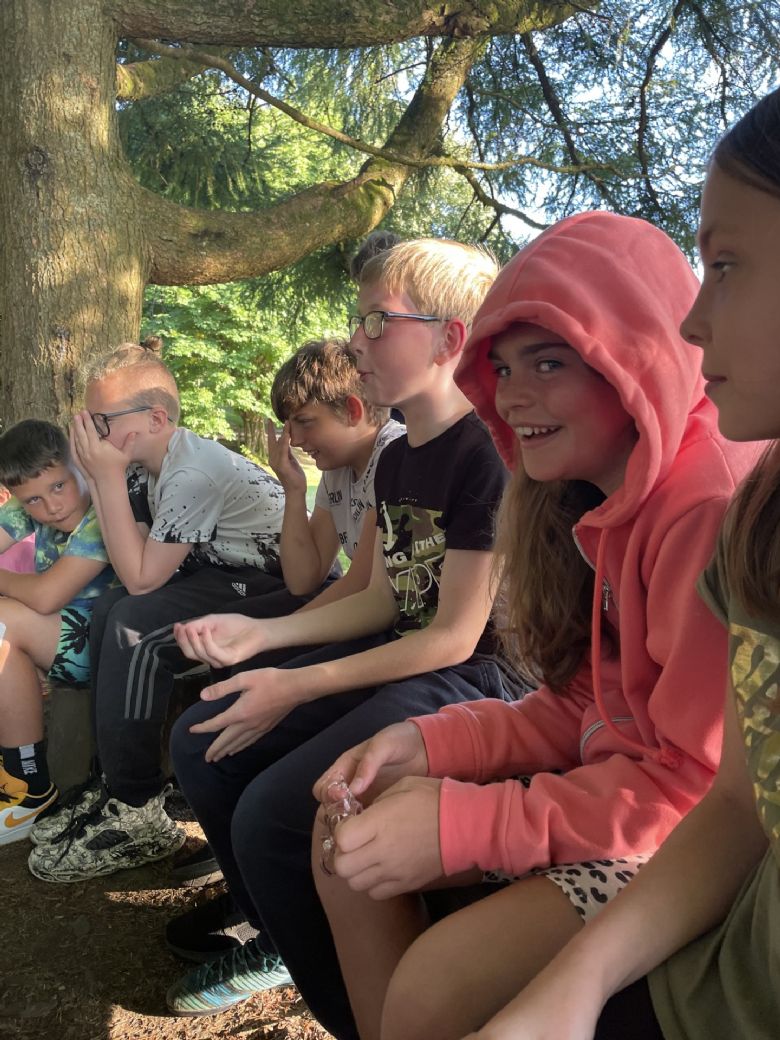 On Wednesday 21st to Friday 23rd June, Camel Class went on a trip to Okehampton. We arrived on time thankfully through rain! On the first evening we did the high ropes. Everybody pushed themselves to the limit! It was a mixture of emotions going so high! You could pretend you were flying. The feeling of flying was indescribable!
The next day, we were up early and off to the lake where the instructors gave us instructions. We took part in kayaking, canoes and raft building. The raft building was hard as we had to build a raft and rescue Mr Frame from the tiny island where he was dangling! It was hilarious and a great laugh for all of us!
In the evening, Mrs Pipe joined us and we sang songs around the camp fire. Then we did a quiz before hot chocolate, cake and bed! We fell asleep much easier on the second night!
On the last day, we enjoyed our final activities which were archery, sledging or team building games. Everyone had a turn at them all. Finally, we packed up and got on our bus on time and came back to school.
It was absolutely phenomenal and such a great experience we all got together!
By Isla and Kaylee in Y6