New Litterbug Bears!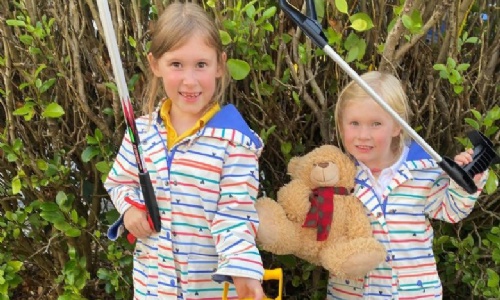 Mr Jones and our Eco Council are so eager to help not just our school be litter free but our community too. So we now have litter bug bears in each class which go home with someone different each week!
New from September 2022 - Litterbug bags! Each class has their own bear who loves to visit children's home and collect litter each week along with their families. So much litter has been collected already. Well done one and all!
Lerryn - Recycling Robbie
Fowey - Litter picking Lenny
Loveny - Nature helping Natalie
Valency - Litter picking Lilly
Tamar - Rubbish free Rosie
Lynher - Environmental Eddy
Camel -Eco-warrior Willow