Welcome Back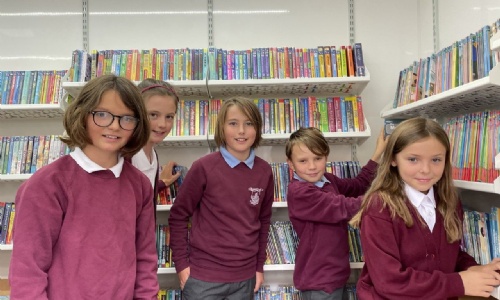 Welcome Back! So lovely to see faces both old and new.
We've kicked off the new term with a fantastic Book Week! The library van has been to visit with our librarians choosing new books and Louise from the Library Service read a lovely story to children in Fowey and Loveny.
What a super start to the year!