Camel Class Visit Sherford, Plymouth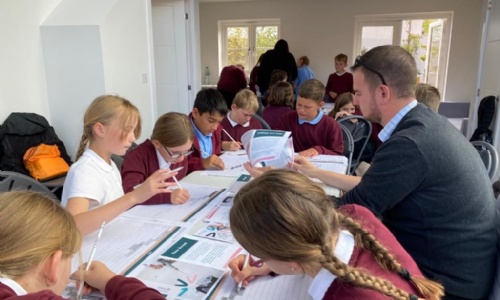 A super trip which support Year 6 in understanding more about project management and maths.
On Wednesday 28th September, Camel Class (Y6) visited Sherford, Plymouth to view an unwrapped home and learn design and project management skills linking to their maths learning. They developed their skills whilst learning so much about all the roles and careers involved in building a new home.
They had a wonderful day, full of learning!