Loveny Class visit Porfell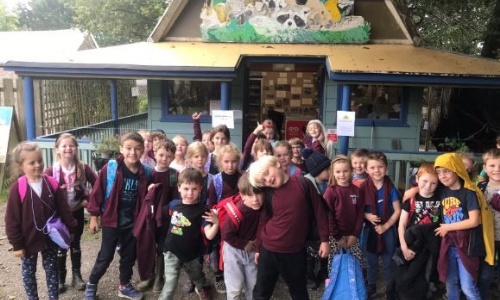 On Thursday 6th October, Loveny Class (Year Two) visited Porfell Animal Park to support their learning and develop their understanding. A wonderful day was had by one and all!
Loveny class loved getting up close with animals from Africa that link with our topic going on safari. They found the African huts really interesting and couldn't believe people would live in them! After learning about the Maasai Mara, how they build their huts and their way of life, it was excellent to go inside one.