Physical Education (PE)
PE at Dobwalls Primary School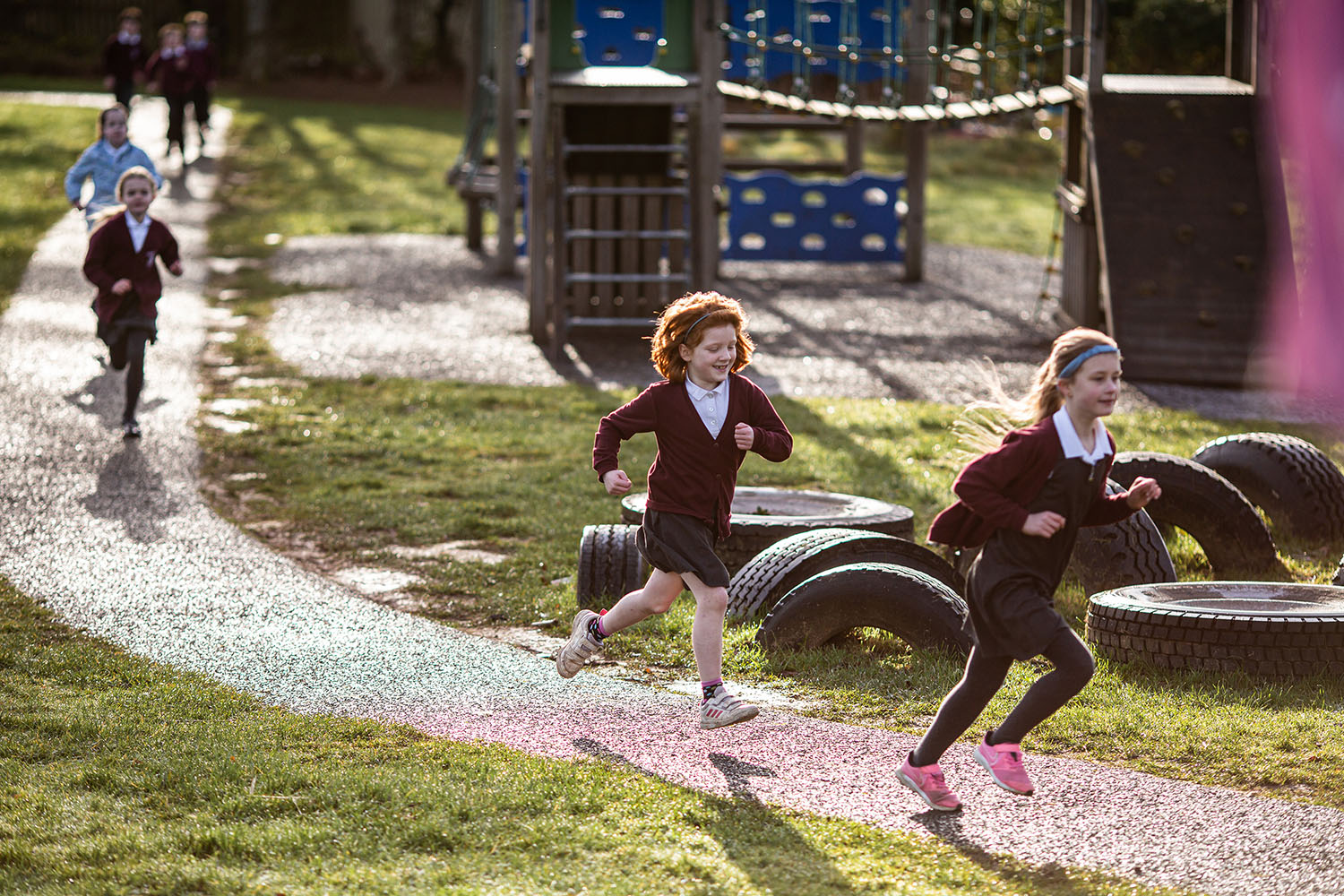 Healthy bodies, active minds; fitness for life.
Intent:
Our aims are:
Increase the engagement of all pupils in regular physical activity.
Raise the profile of PE and sport across the whole school community.
Increase staff skills in a range of sporting activities.
Offer a broad sporting experience.
Increase participation in competitive sport in inter and intra schools events.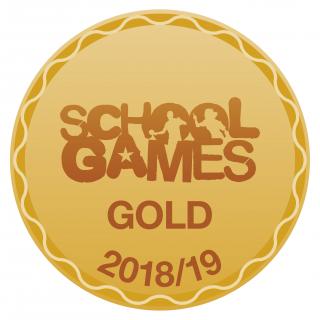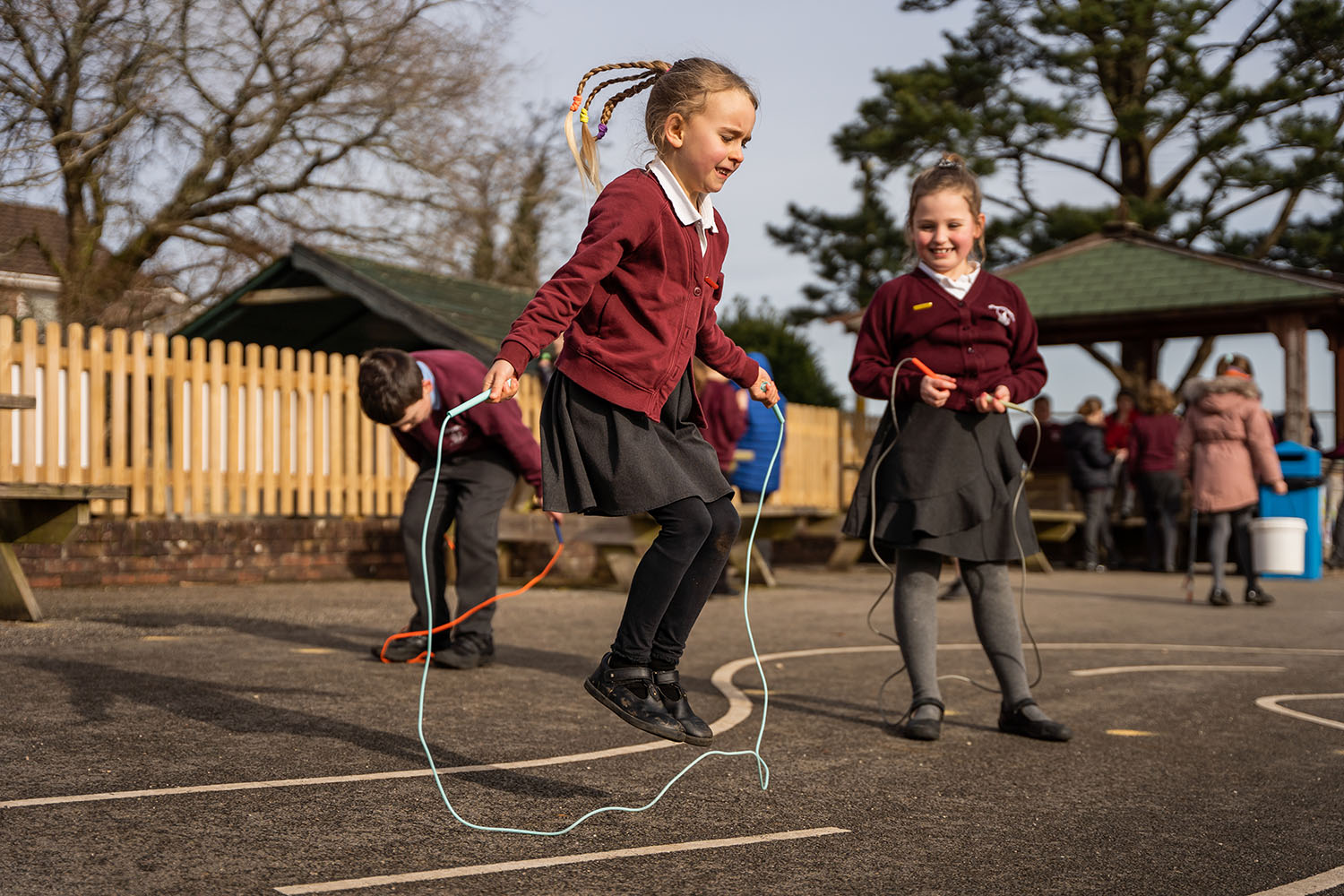 Implementation:
At Dobwalls, we use and adapts the excellent Cornwall Schemes of work from Arena. Schemes of work are available on the following areas for KS1 and KS2: Alternative sports, Athletics, Basketball, Cricket, Dance, Football, Fundamentals, Gymnastics, Hockey, Netball, Striking and fielding, Swimming, Tag Rugby and Tennis.
Follow the National Curriculum,
Long term overview for PE so that children experience many different activities and sports within their time at Dobwalls.
Each lesson should be active, fun, engaging and with a purpose.
Each lesson allows progression of skills at each child's individual level with time to practice and develop skills as well as improve personal fitness. Teaching is adapted to meet the needs of children with SEND.
SECRET skills are interwoven throughout all lessons.
We recognise the importance of regular physical activity to increase stamina levels, and we have embraced the Daily Mile and in 2018 an all weather track was placed on the school field. This has enabled children to complete daily miles even in poor weather.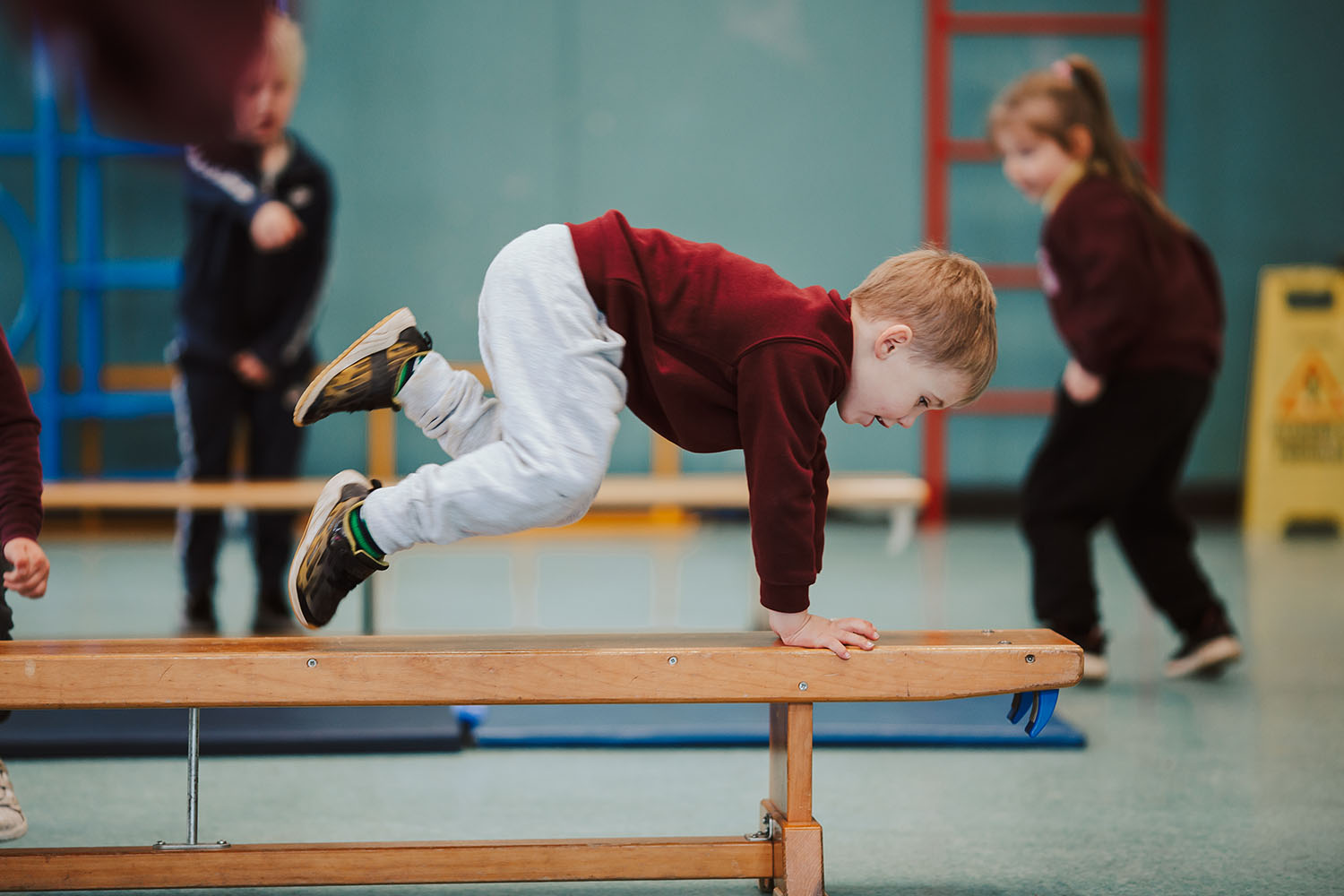 Dobwalls PE Long Term Overview
PE Progression of Skills at Dobwalls
National Curriculum - Physical education
Sports Premium Plan 2023 - 2024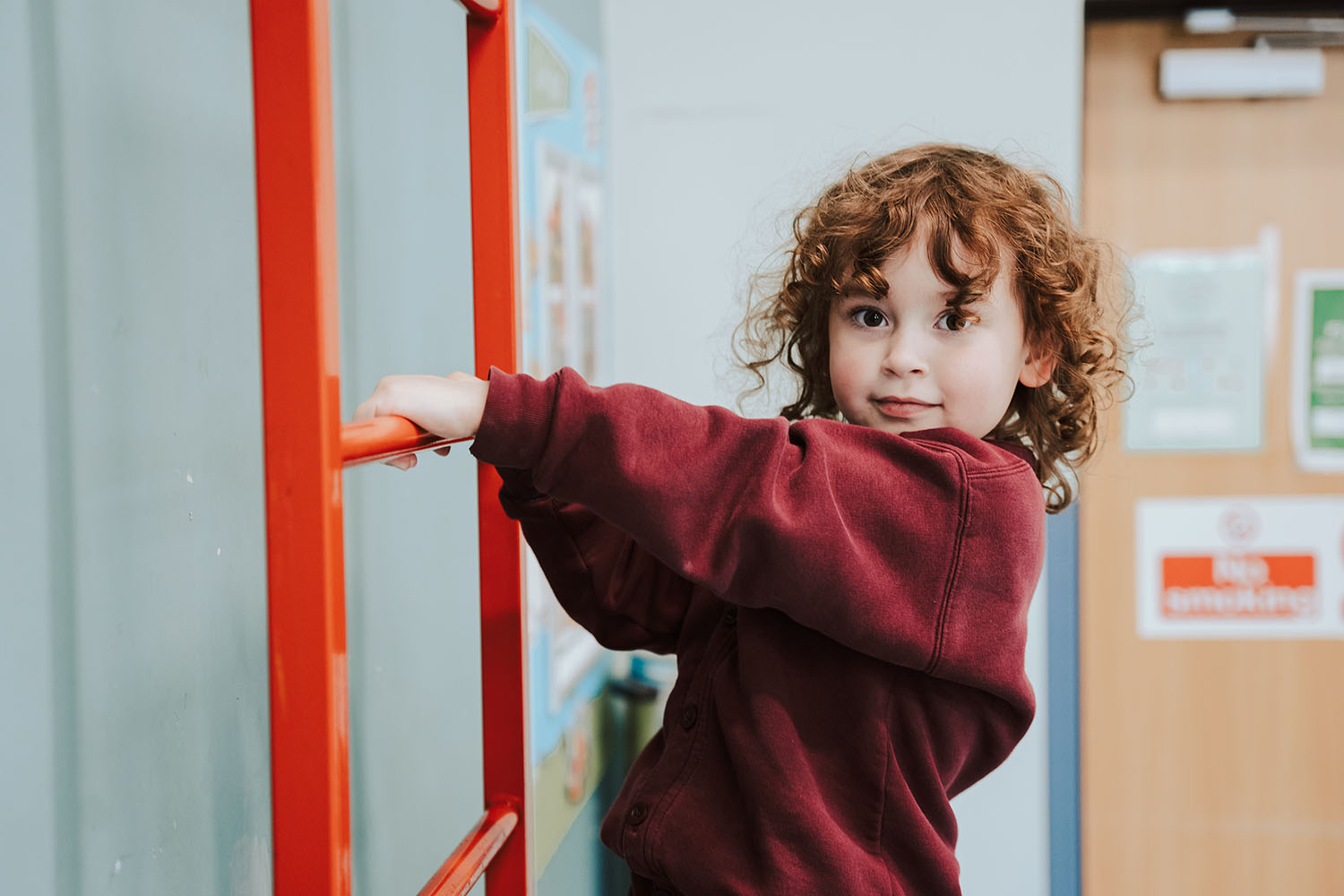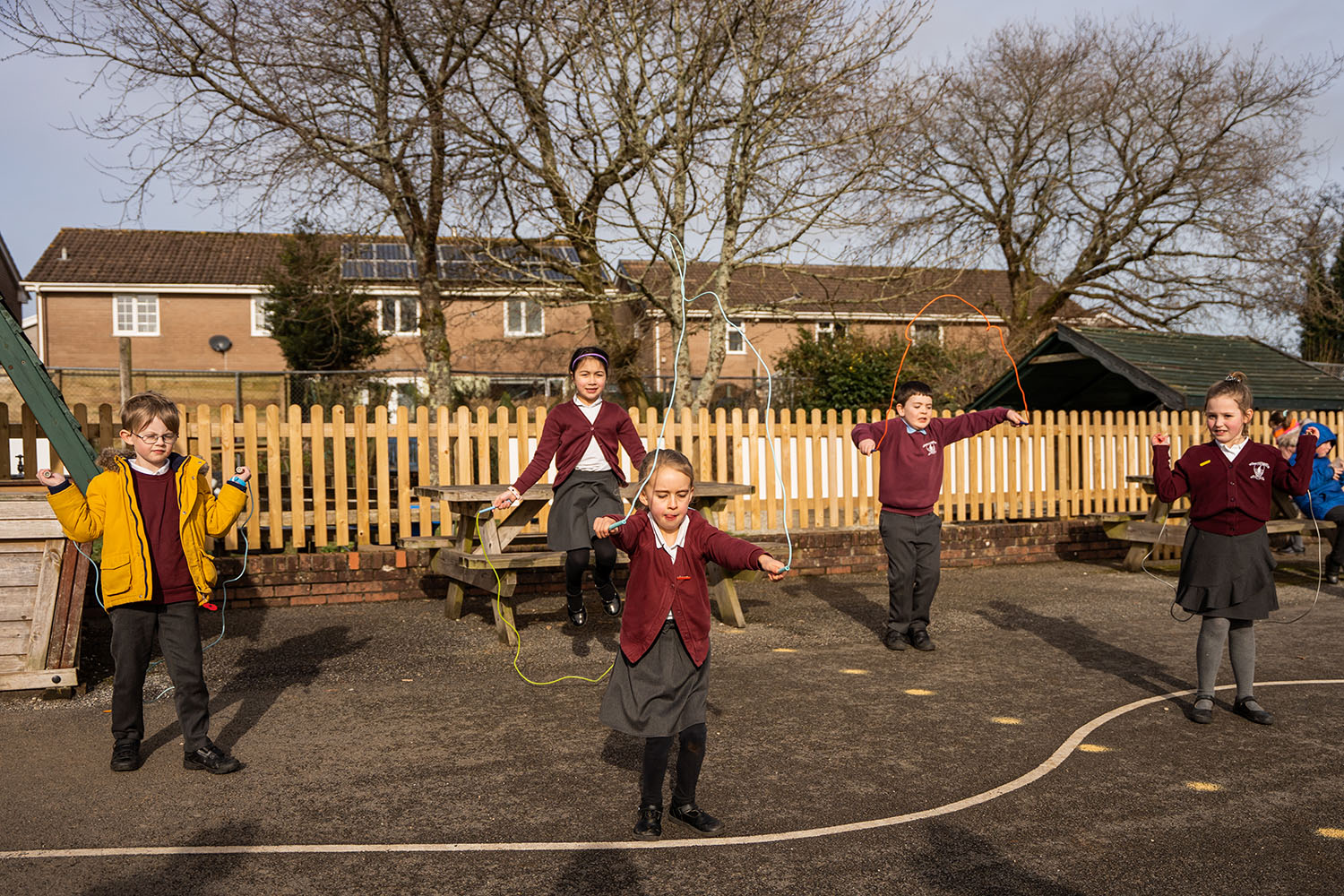 Impact:
At Dobwalls, well planned and well taught lessons lead to children who develop good basic skills and an understanding of the importance of physical education for life. Our spiral curriculum, in conjunction with the SECRET skills ensures children access a wide range of differing PE activities to develop skills. As children progress throughout our school, they develop in confidence and control.
Ofsted report March 2020- "Pupils like school and the range of experiences it provides for them, notably in sport. Other aspects of their wider development are promoted well. For example, pupils across the school have many opportunities to develop their sporting abilities. They participate in county-wide sporting events and a wide range of after-school sports clubs."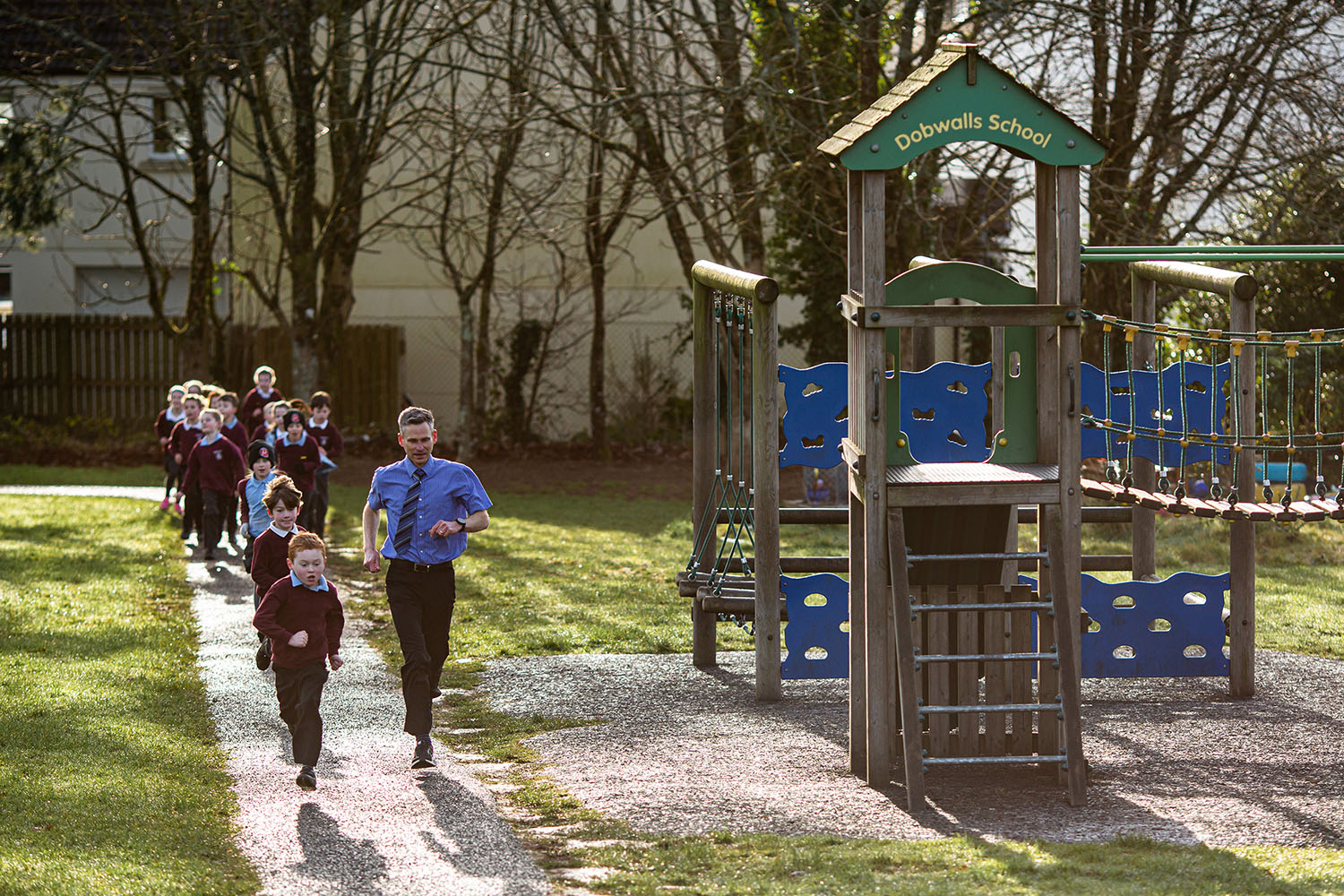 Enrichment:
Our extra-curricular programme is already well-established and includes after school clubs and intra-school and interschool competition. All of our after school clubs are run by our committed teaching staff and are free of charge. Our current programme this academic year includes: athletics, Fit4Life parent and child, Playground to 5Km, cricket, table-tennis, gymnastics, mountain biking, Frisbee golf, football, treasure hunt, just dance, cross-country, smite and many more.
We also enter a variety of competitions with our school teams. In the last few years we have had a large number of cross-country league qualifiers and even County finalists. This promotion of curricular and extra curricular opportunities was recognised by the award of Gold mark.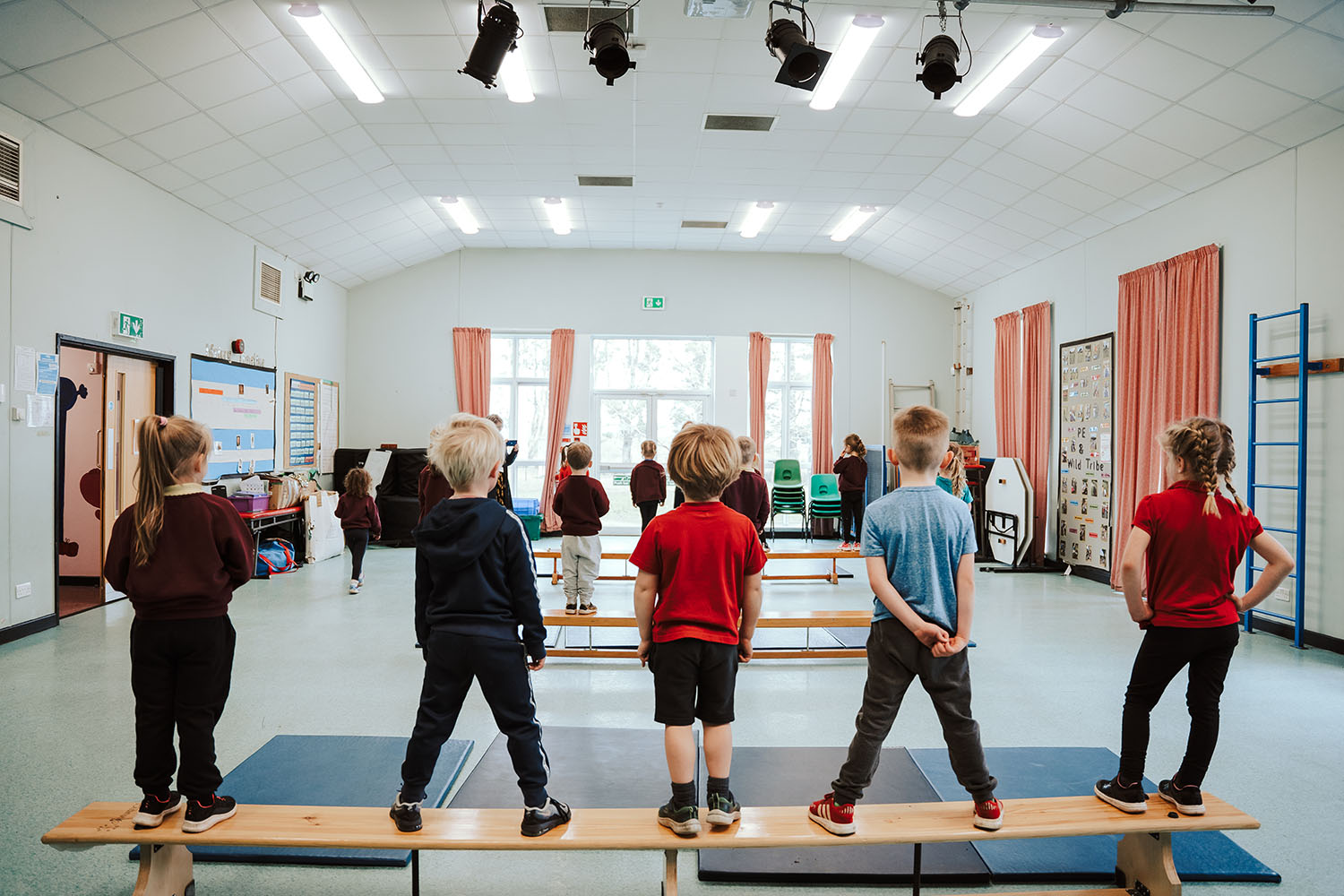 Sustainability of PE at Dobwalls:
Over the last 12 months to November 2019 there has been an increase of over 30% in numbers participating in after school clubs as a result of Oli Jones introducing a variety of clubs such as Cross Country (52 Children), Table tennis (25), Athletics (38 Ks1 children), Rounders (26), Just Dance (24), Gymnastics (22), Smite (24) and Treasure Hunt (24)
Sustainability has been evident in the daily mile being promoted in classes and class charts recognising their progress. The major addition to aid this has been in the permanent all weather Daily mile track built on the school field in August 2019. This has led to a marked increase in children's activity levels. The school even has a challenge to reach the North Pole. Our Team sports event also focused on a running relay. Parents have also participated alongside children in running taking part in the well publicised Playground to 5km club. Staff have also joined a lunchtime running club which has inspired staff to enter races up to half-marathon distances and join local clubs.
Regular exercise and sport are promoted through monthly sporting challenges where the Yr 5 organise the lunchtime sport activities and help lead the KS1 half termly team challenges.
Children are signposted to local clubs in the area and a large number of children play football for Dobwalls Youth and Liskeard FC, rugby with the Liskeard RFC, swim with Caradon Swimming club, run with East Cornwall Harriers, hockey with Caradon Hockey and more. Celebration Assemblies weekly mention some of the achievements and up-and-coming events such as fun runs. Children are very keen to share their extra-curricular achievements with their peers.