Camel Class – Year 6
Mr Frame with Mrs Boulton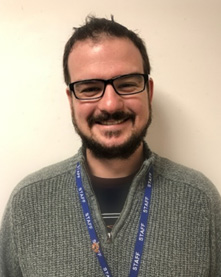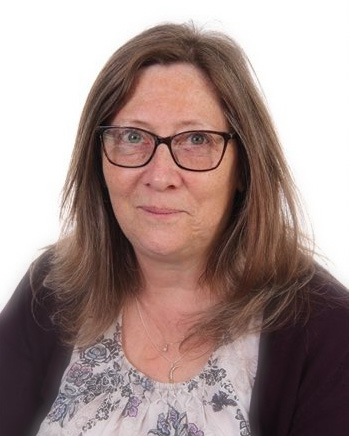 In Camel class, we absolutely love Maths! We like to see how we can use it across the curriculum and enjoy how it helps us to make sense of the world around us. We enjoy writing creatively be it a descriptive story, a historical diary entry or a persuasive letter, we always try to include a range of exciting writing features to wow the reader.
Camel class is most definitely a reading class! In any spare minute we have we look to explore more of our whole class reading books. We also love to expand our knowledge of books by tackling reading challenges.
Across the rest of the curriculum, we enjoy completing science investigations as well as undertaking projects linked to our History and Geography topics. Some of our topics this year will include: Armistice and the First World War, in which we will explore what life was like for soldiers and civilians during this time; Mystic Maya where we will look back at the fascinating buildings, customs and rituals of these mysterious people; and Wonderful World during which we will be able to further understand and celebrate the beautiful world that we live in.
Please find further details about the learning for the half-term and suggested homework activities below:
Spring Term 2 Curriculum overview
Here are our amazing Camel Class librarians busy at working selecting new books from the library van.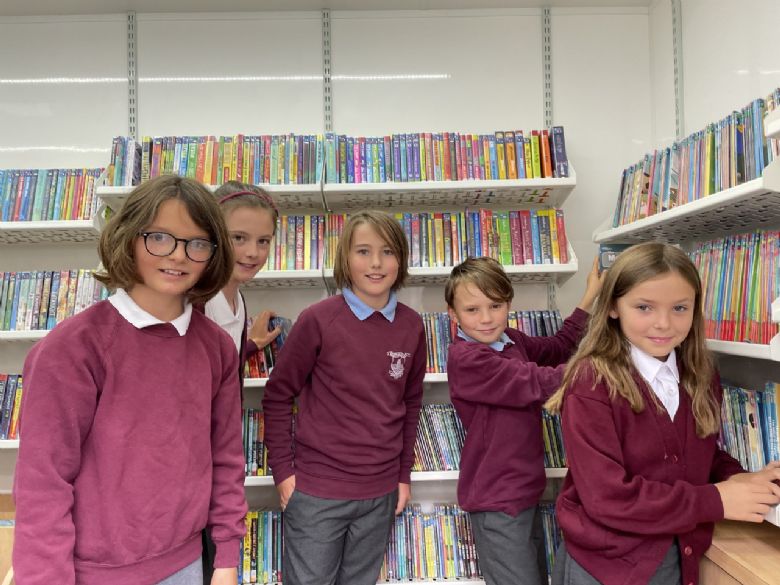 We loved Book Week which started our time off in Year 6 brilliantly!
Knowledge Organisers
These provide the key knowledge we will be learning in our foundation topics this half-term. It would be useful to look at these with you child and talk about them. You could have mini quizzes to see what they can remember, draw parts of them, or they can create their own version. This will help the children to ensure they remember the knowledge fully.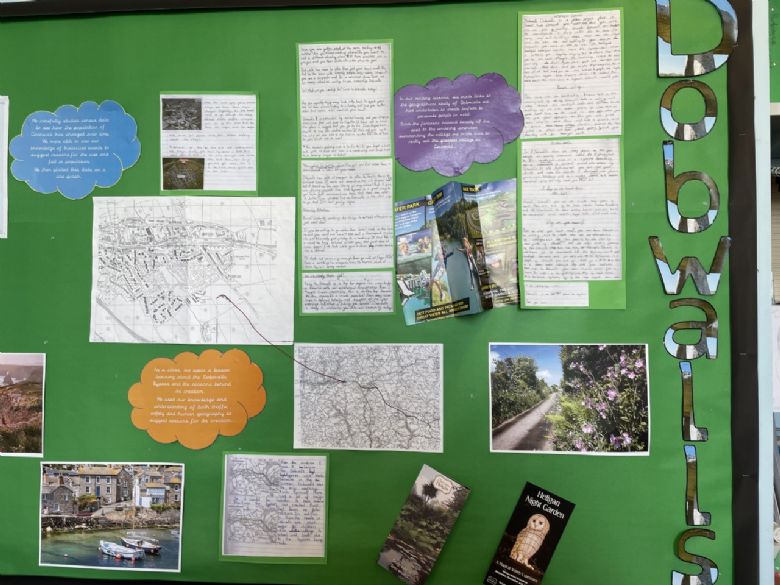 Nepal School Link
On Tuesday 1st November, Camel class were very excited to welcome Anne who spoke to us all about Nepal. We learnt lots of fascinating things about the country and its people. Year 6 are now inspired to begin a school link with a school in Nepal over the coming year.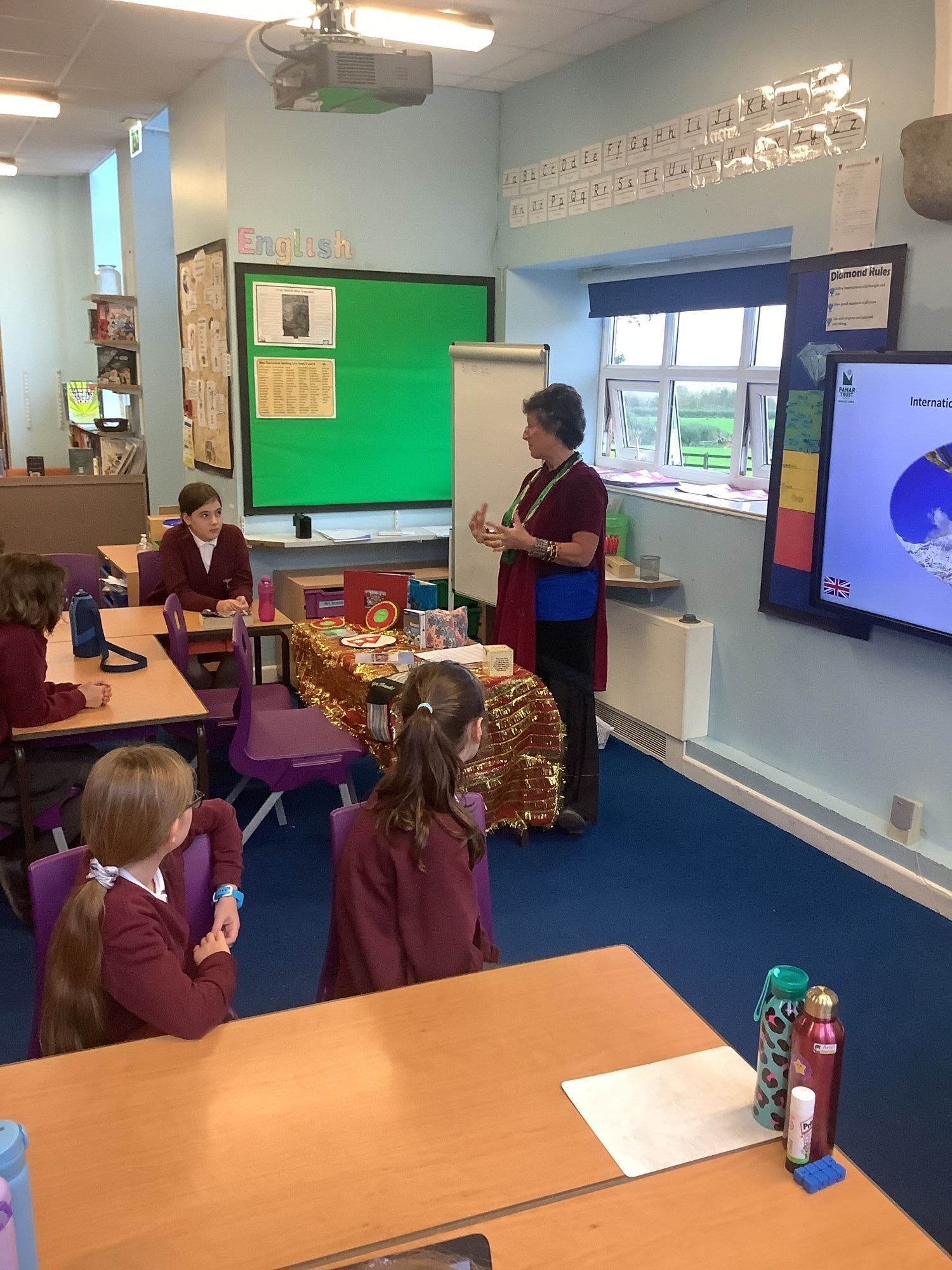 September Class Trip - Sherford, Plymouth
We had a brilliant trip to Sherford in Plymouth to view an unwrapped home. We took part in maths related project management tasks and learnt so much. What a brilliant trip!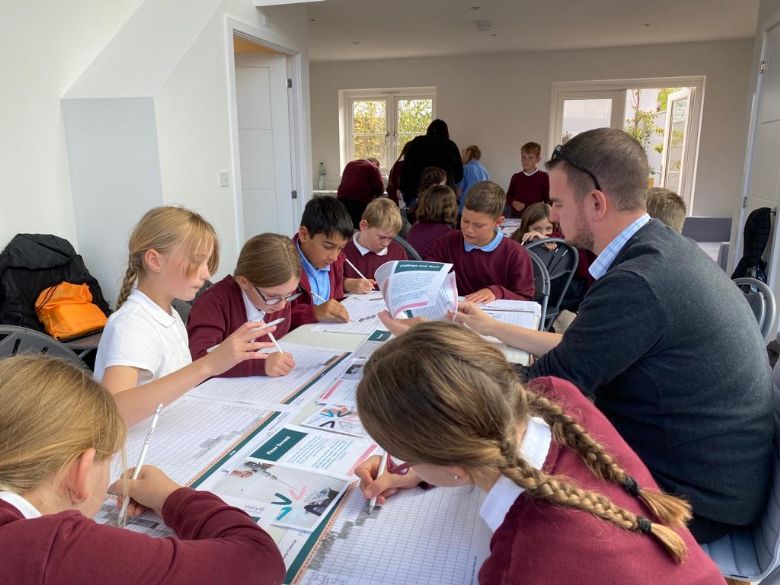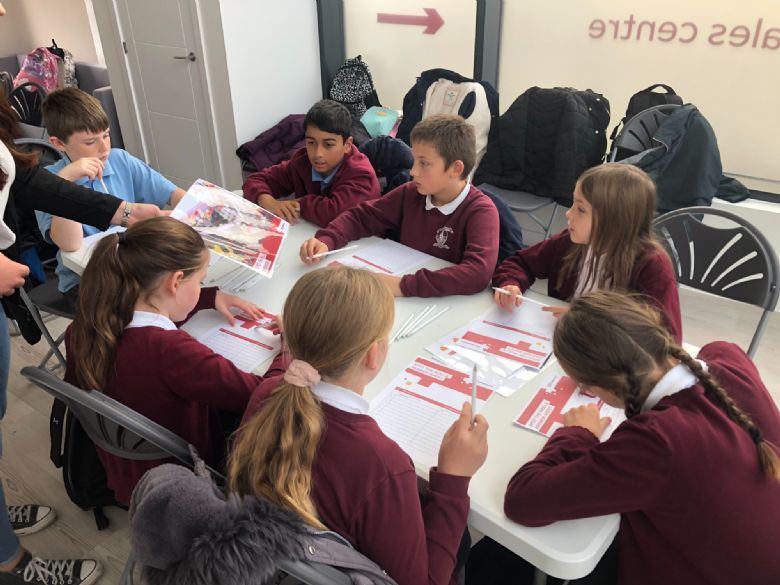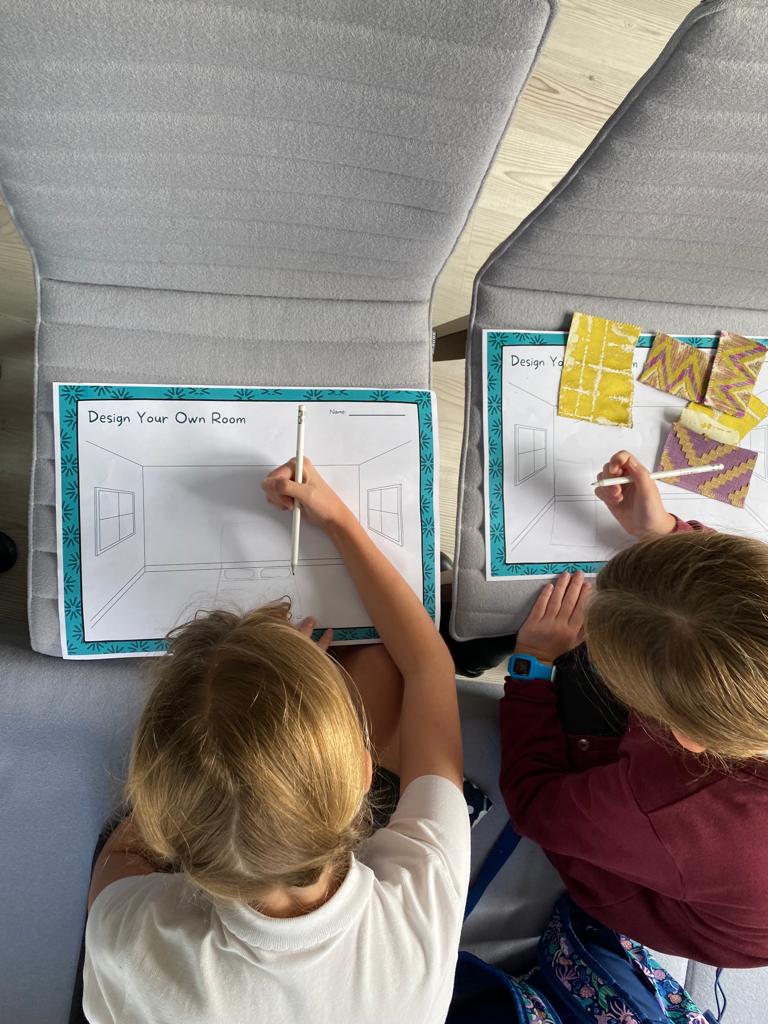 Year 6 - Bikeability
In November, Camel Class learnt how to keep safe when cycling on the roads. Such an important life skill. Well done to one and all!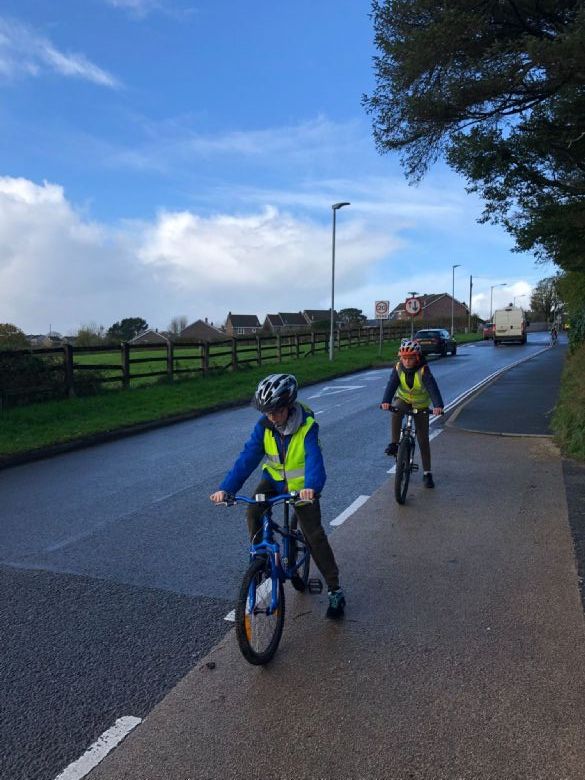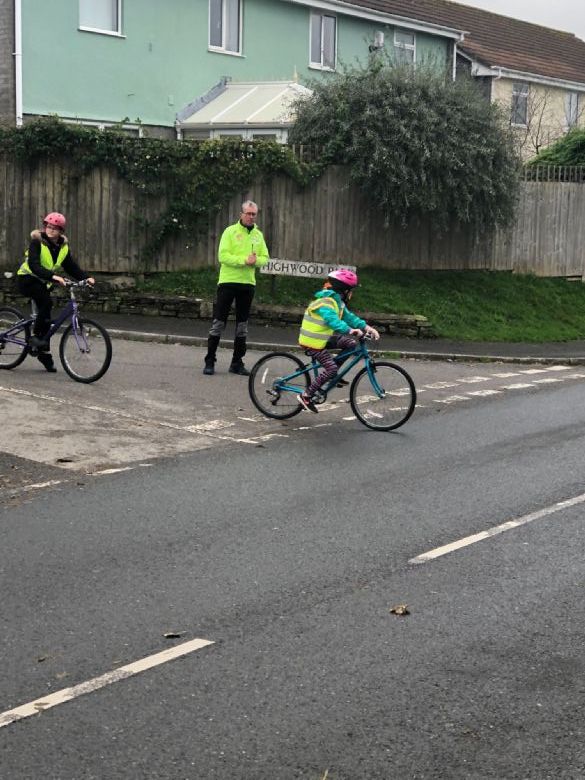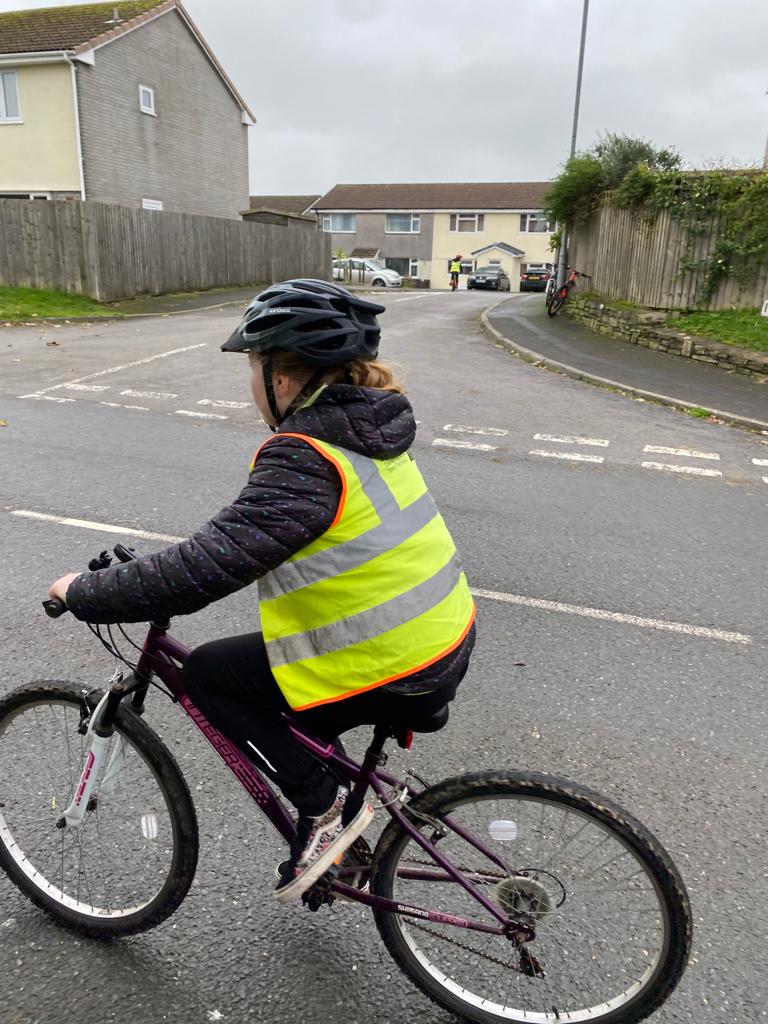 We love to share our learning with our parents!
Our parents/carers came in on November 24th to join with a celebration of maths. Mr Frame challenged parents/carers to complete calculations using the four operations - the atmosphere in the room was amazing!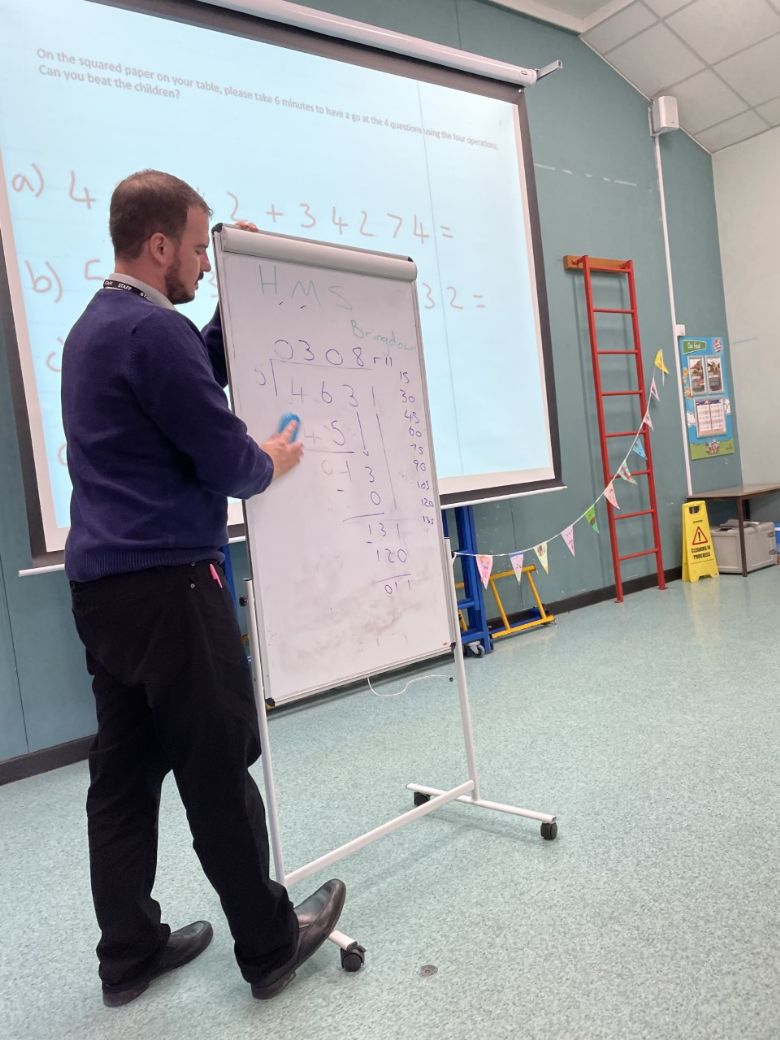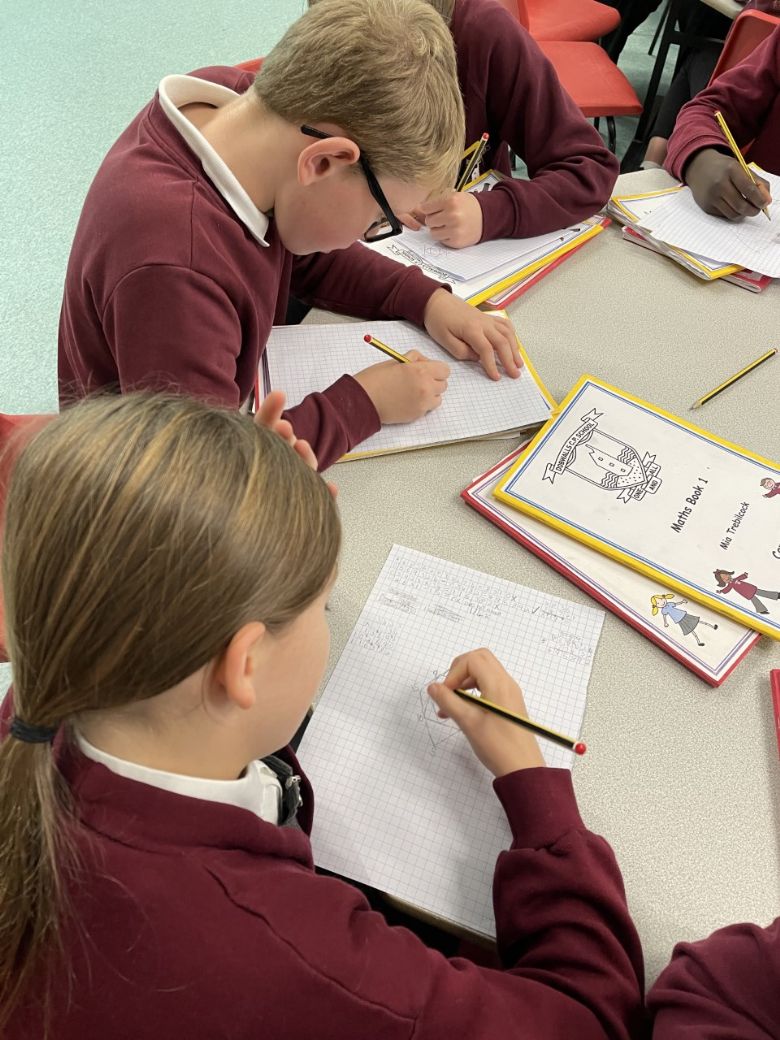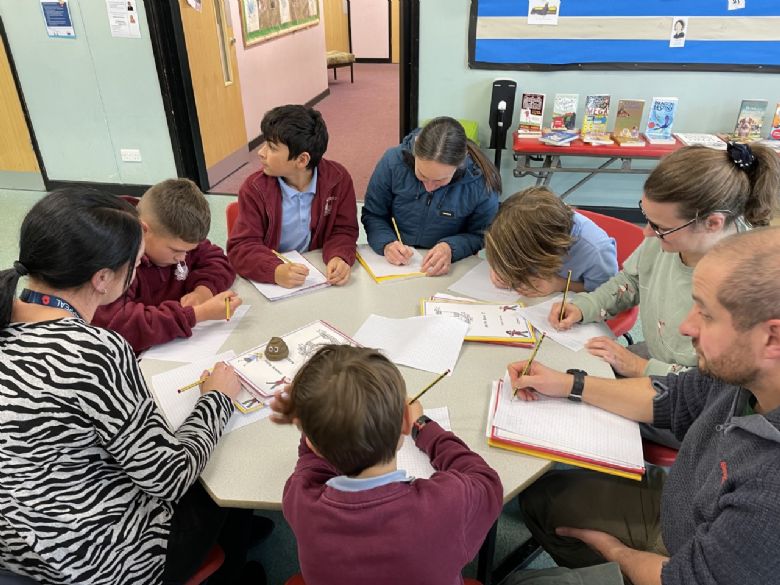 Year 6 Parent Planning Overviews
Year 6 Parent Curriculum Overview - Autumn 1 First World War
Year 6 Parent Curriculum Overview - Autumn 2 Dobwalls
Year 6 Parent Curriculum Overview - Spring 1 Mystic Maya
Year 6 Parent Curriculum Overview - Spring 2 Wonderful World
Year 6 Parent Curriculum Overview - Summer 1 Healthy Body Healthy Mind
Year 6 Parent Curriculum Overview - Summer 2 Goodbye My Friend