Lynher Class – Year 5
Mr Symons-Chan with Miss Mallett, Miss Pengelly and Miss Brown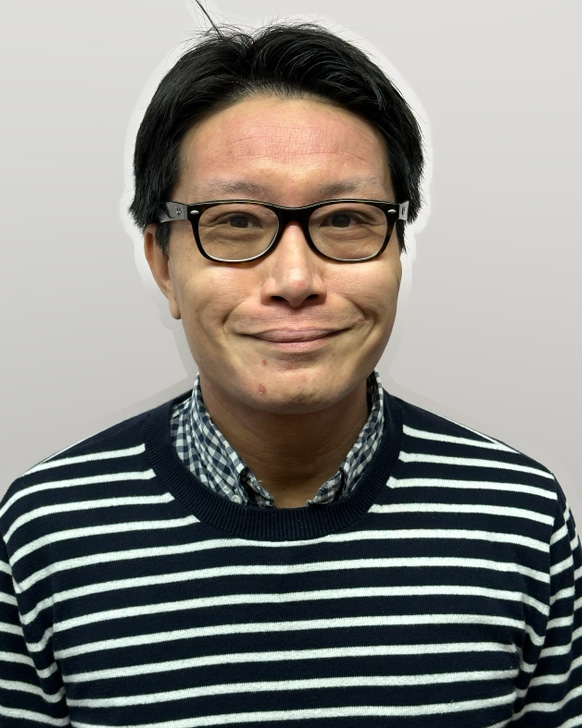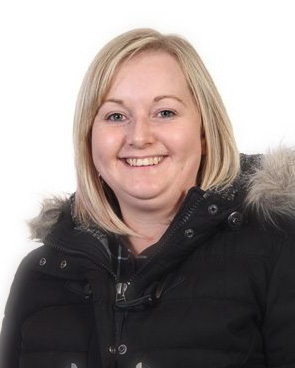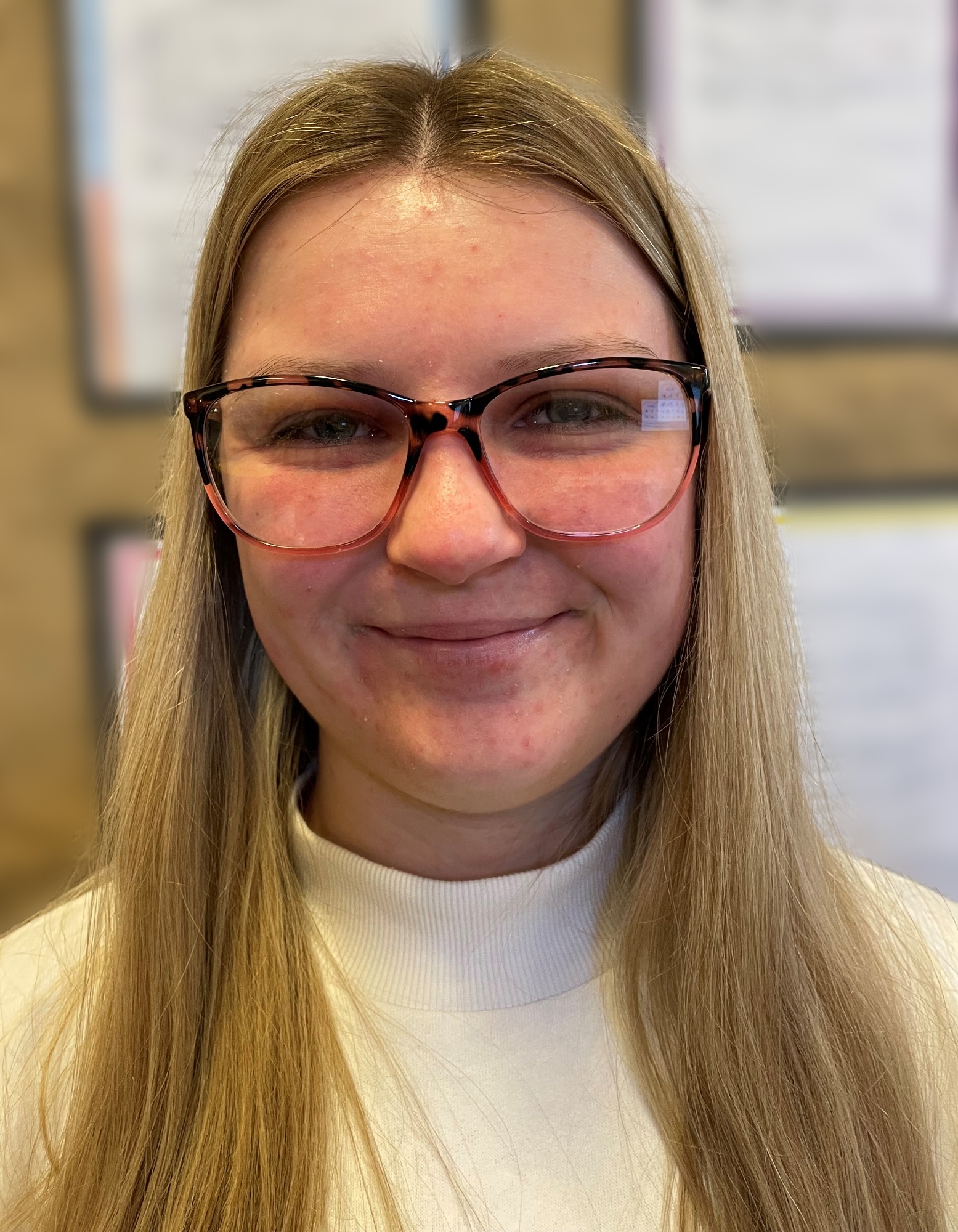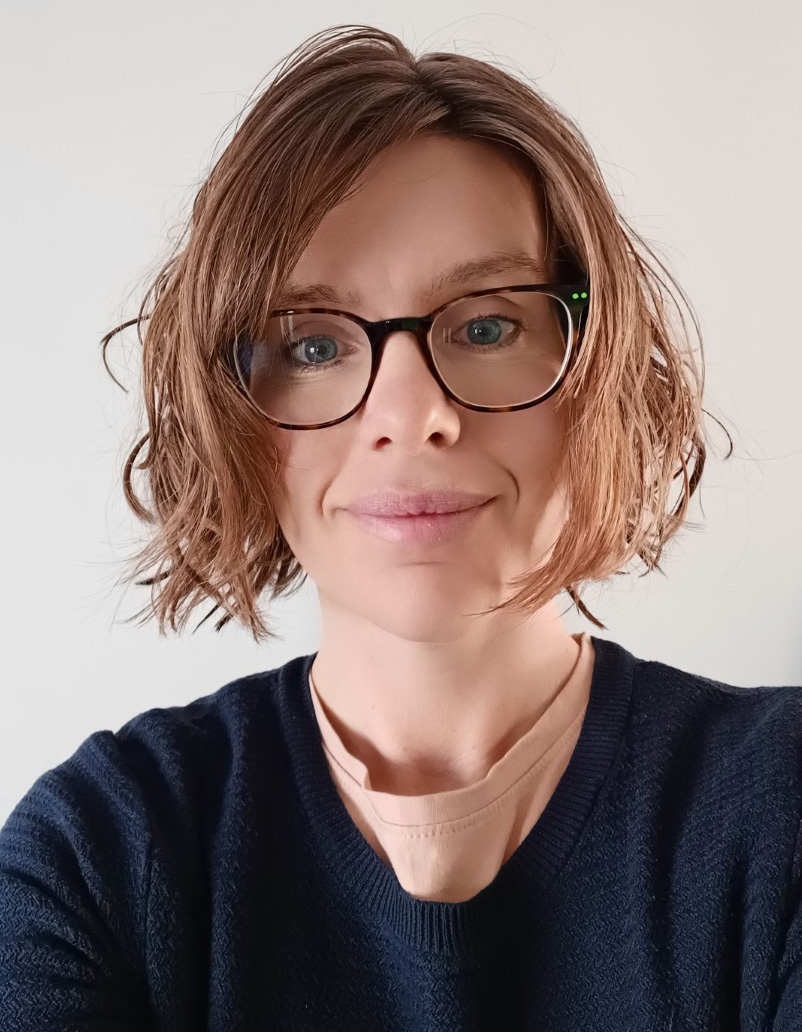 Lynher Class is Year 5 and takes children into upper Key Stage Two. The exciting topics children learn about in Lyhner Class are:
Wild West
Earth and Space
Cruising the Mediterranean
Ancient Greece
Anglo-Saxons and Vikings
Backpackers
The wide range of topics builds on the children's previous learning whilst also supports their continued learning. In Year 5, a range of exciting learning opportunities are used to enhance the learning including a Greek food experiences, a theatre visit and more. We enjoy using our beautiful outdoor grounds to enhance our learning in a range of subjects.
We love reading in Year 5. Every day, we spend 20 minutes reading our own book. Which of these top 50 have you read?
Please find further details about the learning for the half-term and suggested homework activities below:
Spring 2nd half Planning Overview Ancient Greece
Y5 Spring 2nd half Homework Menu
Knowledge Organisers
These provide the key knowledge we will be learning in our foundation topics this half-term. It would be useful to look at these with you child and talk about them. You could have mini quizzes to see what they can remember, draw parts of them, or they can create their own version. This will help the children to ensure they remember the knowledge fully.
Science
RE
Lynher Class have been learning all about the United States of America in their geography lessons. In these examples, Arthur, Elowen and Tilly have investigated population data and plotted this on maps. This allowed them to spot patterns in the population distribution. They then used their knowledge of the US to suggest reasons why states with higher population are mainly found in coastal areas.
Year Five Planning Overviews
Y5 Autumn 1 Wild West Planning Overview
Y5 Autumn 2 Earth and Space Planning Overview
Y5 Spring 1 Film and Theatre Overview
Y5 Summer 2 Backpackers Planning Overview